Gift Ideas for All Family Members
Unsure of what to get your family members for the Holidays? Read through this short list for some common 2020 Holiday gifts!
What to get for Moms:
Air fryer

Ranges from $40-100 on Amazon

Personalized birthstone necklace

Heated or weighted blanket

Around $40 on Amazon, TJ Maxx, & Target
What to get for Dads:
Personalized cutting board

Make your own hot sauce kit

Yeti Mugs
What to get for Sisters:
Custom face or pet socks

Fun clay or wire earrings & rings

Very common on Etsy for under $20

Aromatherapy Essential Oil Diffuser
What to get for Brothers:
Leather travel pouch

Ranges from $20-50 on Amazon

Door hanging pull up bar

Mens Ugg Neumel Boot

$130 on Ugg website, tons of colors
Kickapoo Homecoming Game and Parade!
This Friday Kickapoo had a parade in the parking lot to display clubs and homecoming court. The seniors on court were; Ava Araujo-Tice, Kate McCarville, and Helen Ashley Bodenhamer. Following the parade Kickapoo played Hillcrest High School and won 39-20. During half time the homecoming queen was announced and the winner was Kate McCarville. Congrats Kate McCarville on being the 2020 Homecoming queen!
Is Hybrid Learning The New Norm?
Springfield Public Schools has recently announced the new learning plans for students k-12. As of now kindergarten through 8th grade students will be transferring to a 4 day learning week in the beginning weeks of November. Students will attend school Monday, Tuesday, Thursday, and Friday. Wednesday is still left open as a day for the schools to clean and sanitize. As for students in High School, there will be no changes or adjustments. High school students will still follow the hybrid learning plan from August, which included; students A-K attend school on Monday and Tuesday, while L-Z attend school on Thursday and Friday. This new plan for the k-8 students is intended for the remainder of first semester/second quarter. There are still no updates on how school will look for SPS students coming back from Winter break continuing into second semester.
Welcome To The Jungle!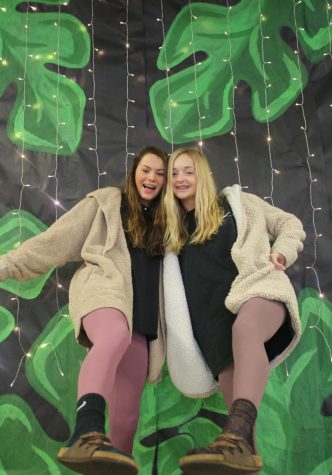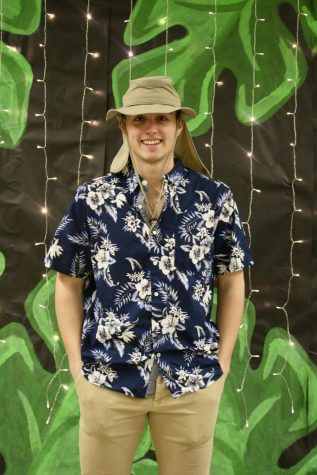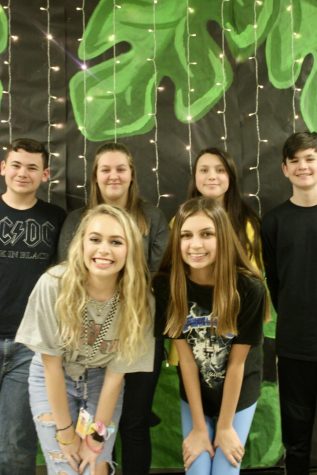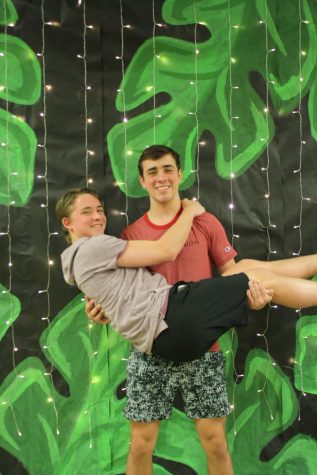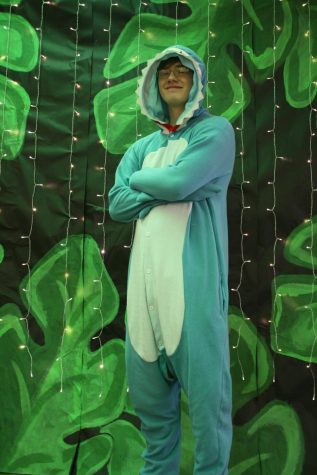 Talent Show Cancelled
Students and staff were preparing to host the annual talent show, which was scheduled to take place February 20th. Due to a lack of auditions, the talent show was cancelled. 
There were five auditions for the talent show, four of which were actually approved, but this did not meet the minimum of 15 performances needed to have the show.  
"There won't be a talent show this year, but we will hopefully be back next year," Kyle Loudis said.
Loudis is a communications arts teacher, and teaches broadcast journalism. He has been teaching for 15 years. In those 15 years he has never had this happen before, but he is still positive about the upcoming years.
"I hope it will be different next year, and we will have a rocking show," Loudis said.