Winter Sports
Winter Sports
Winter Sports are coming soon...
Sponsors
Your ad could go here! Call (417)523-8781 for more information. (Call from 8 a.m.-3 p.m Monday-Friday)
Social Media
Go to our Facebook page to leave comments on stories and like to get new stories right in your news feed! Click the Facebook logo under the website header. https://www.facebook.com/khqonline

Loading ...
January 7, 2017 – Freshmen Boys' Basketball Tournament


October 27, 2020 – Winter Sports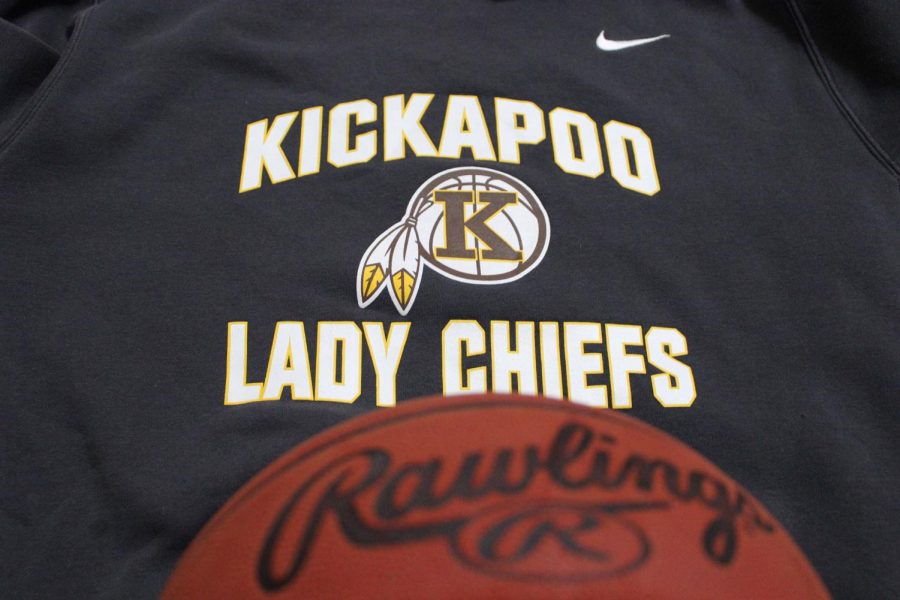 Cayden Danzer, Sports Editor & Website Coordinator
February 17, 2021
Making a statement and carrying on the tradition of Kickapoo Girls' Basketball. Once again, the Lady Chiefs have made it onto the top 100 ranked high school basketball list....
February 12, 2021
The Future of Kickapoo's Baseball
February 12, 2021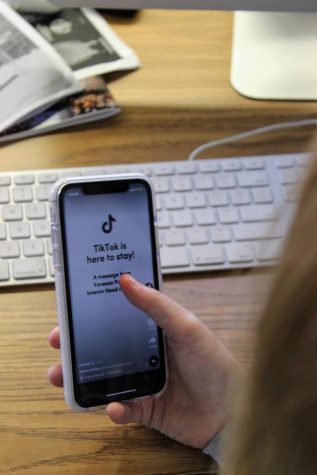 February 12, 2021