Winter Sports
Winter Sports
Winter Sports are coming soon...
Sponsors
Your ad could go here! Call (417)523-8781 for more information. (Call from 8 a.m.-3 p.m Monday-Friday)
Social Media
Go to our Facebook page to leave comments on stories and like to get new stories right in your news feed! Click the Facebook logo under the website header. https://www.facebook.com/khqonline

Loading ...
January 7, 2017 – Freshmen Boys' Basketball Tournament


October 27, 2020 – Winter Sports

Gabby Burgess, Reporter
November 2, 2020
FBLA has started holding meetings and are looking for new members! The deadline to sign up for their competitions is December 2nd, the objective tests are on January 2nd....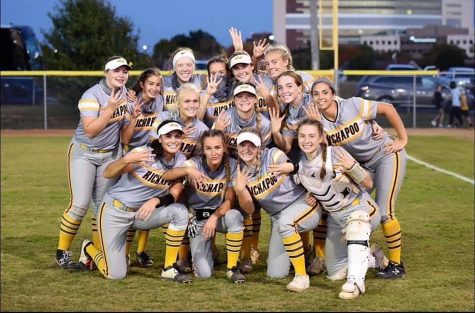 October 23, 2020
October 23, 2020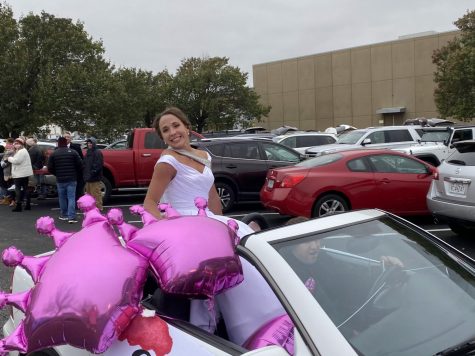 Kickapoo Homecoming Game and Parade!
October 23, 2020