Sponsors
Your ad could go here! Call (417)523-8781 for more information. (Call from 8 a.m.-3 p.m Monday-Friday)
Social Media
Go to our Facebook page to leave comments on stories and like to get new stories right in your news feed! Click the Facebook logo under the website header. https://www.facebook.com/khqonline
What do you think of the new ID design?
Hate it (70%, 61 Votes)
Love it (30%, 26 Votes)
Total Voters: 87

Loading ...
January 7, 2017 – Freshmen Boys' Basketball Tournament


January 7, 2017 – Varsity/ JV Boys' Basketball vs. Lee's Summit

December 10, 2019
     Color Guard is an award winning team on a local, regional, and national level. They will be performing along side of the golden arrow band in the annual...
December 10, 2019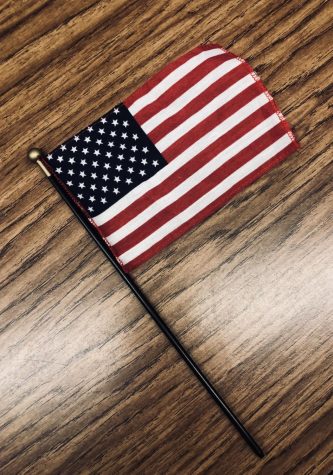 December 9, 2019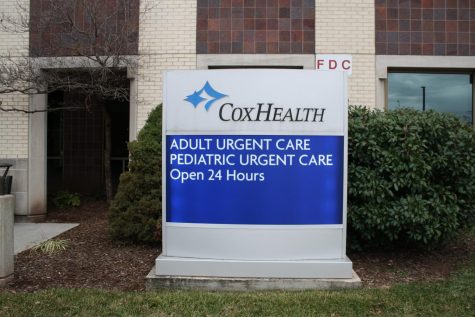 December 6, 2019