Seals of Excellence
Seals of Excellence are due by the end of the day on Friday, February 21st. Forms for each seal are located in the counseling center.
Seals are represented by cords to be worn during the graduation ceremony. "Seals of Excellence applications are due to departmental chairs," the Kickapoo Website reported.
IMG_6431
Democracy in Action
Democracy in Action is looking for new members! The club focuses on political literacy and helping students understand and debate today's current news.
"It felt good to learn more about what's going on around me, when usually that gets muted out," junior Katie Lynch said.
The club is for students of all political opinions.
"In my experience, we usually do have both sides of the spectrum. We have the left. We have the right. We have the very far left, very far right," Lynch said.
Democracy in Action gives students a safe place to discuss various political ideas.
"It's good because sometimes we will get into debates, but it's always from a respectful standpoint. No one is ever saying my idea is better than yours, it's always like we all have opinions and it's good to come together and share that without it being a one party politics," Lynch said.
Democracy in Action president senior Mike Owsley aimed for more involvement in the club and is hoping to further increase political involvement for all students.
Graffiti of Springfield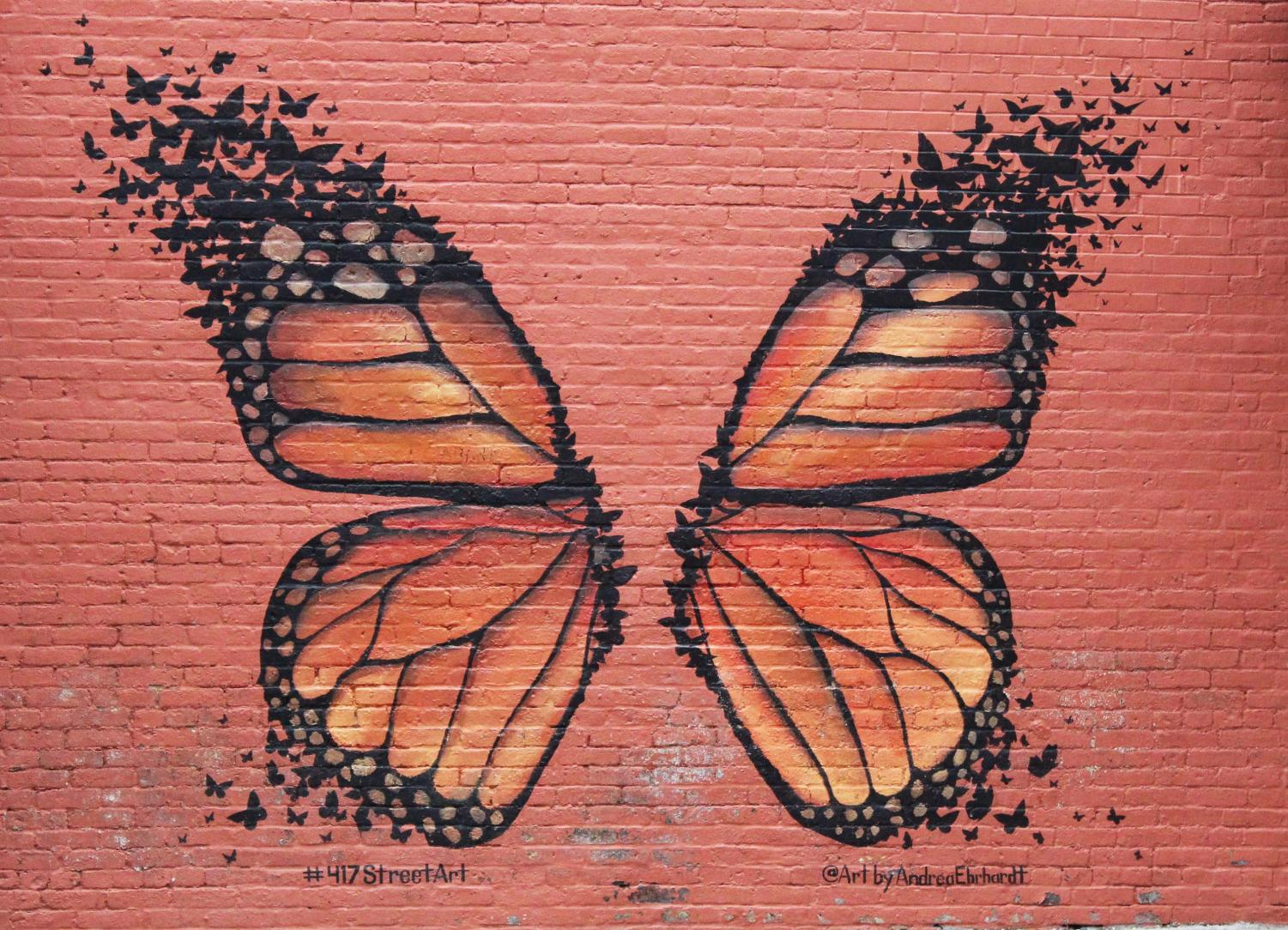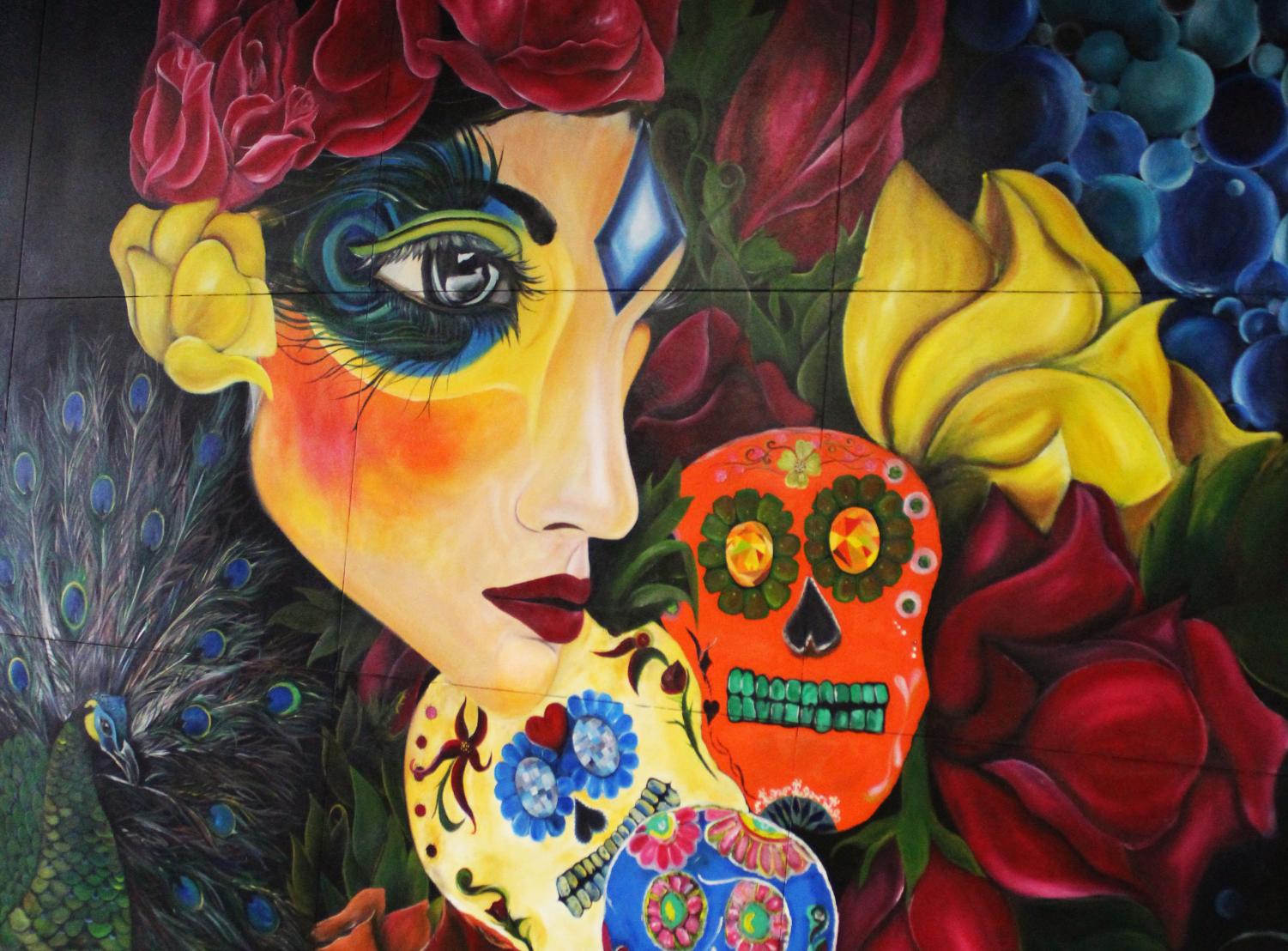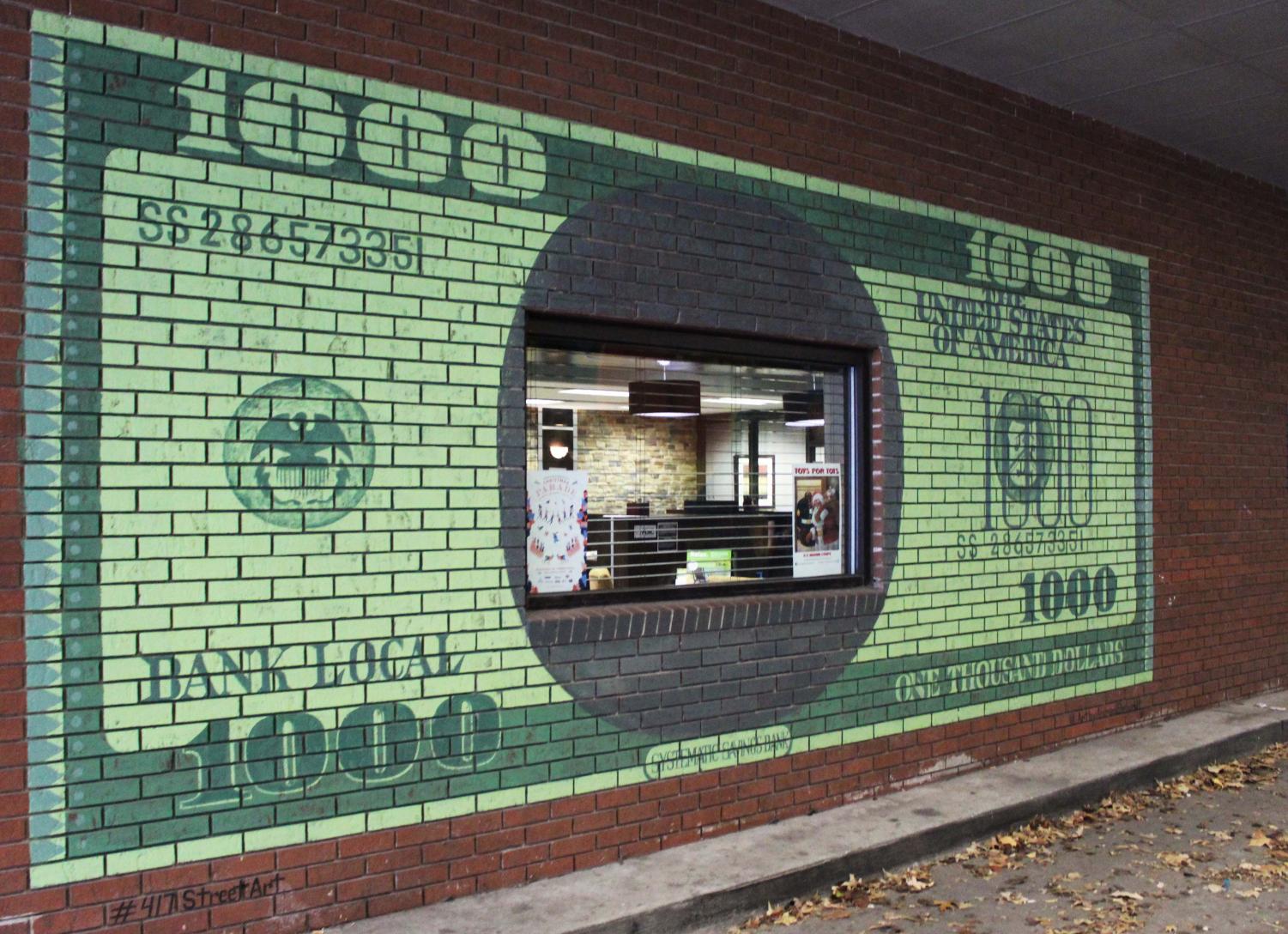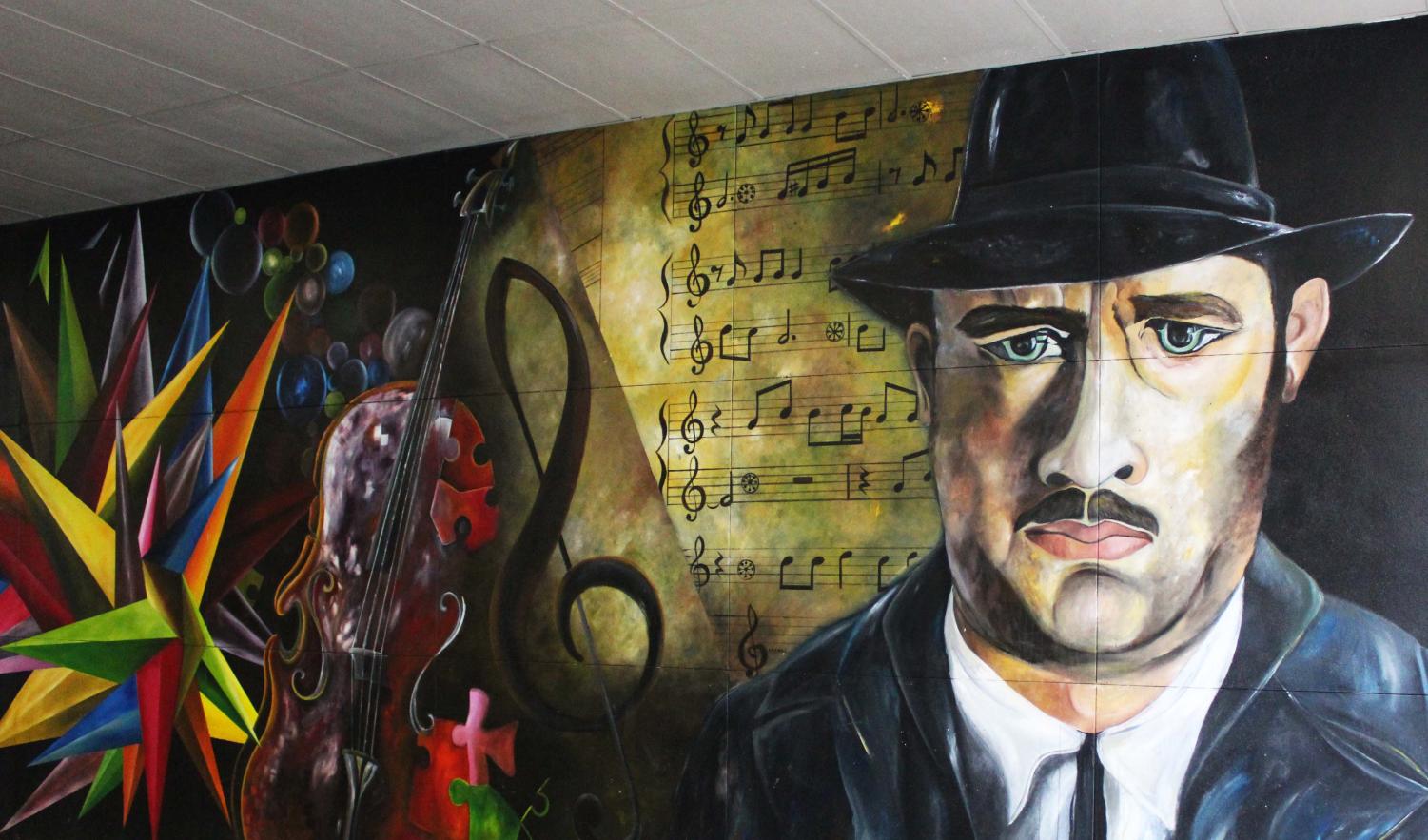 Springfield, Missouri is home to many interesting things (the world's largest fork?), but nothing rivals the beautiful street art featured downtown.
Perhaps the most Instagram-able art is the famous butterfly. During the summer, it isn't odd to see people posing in front of the painting as if they had wings.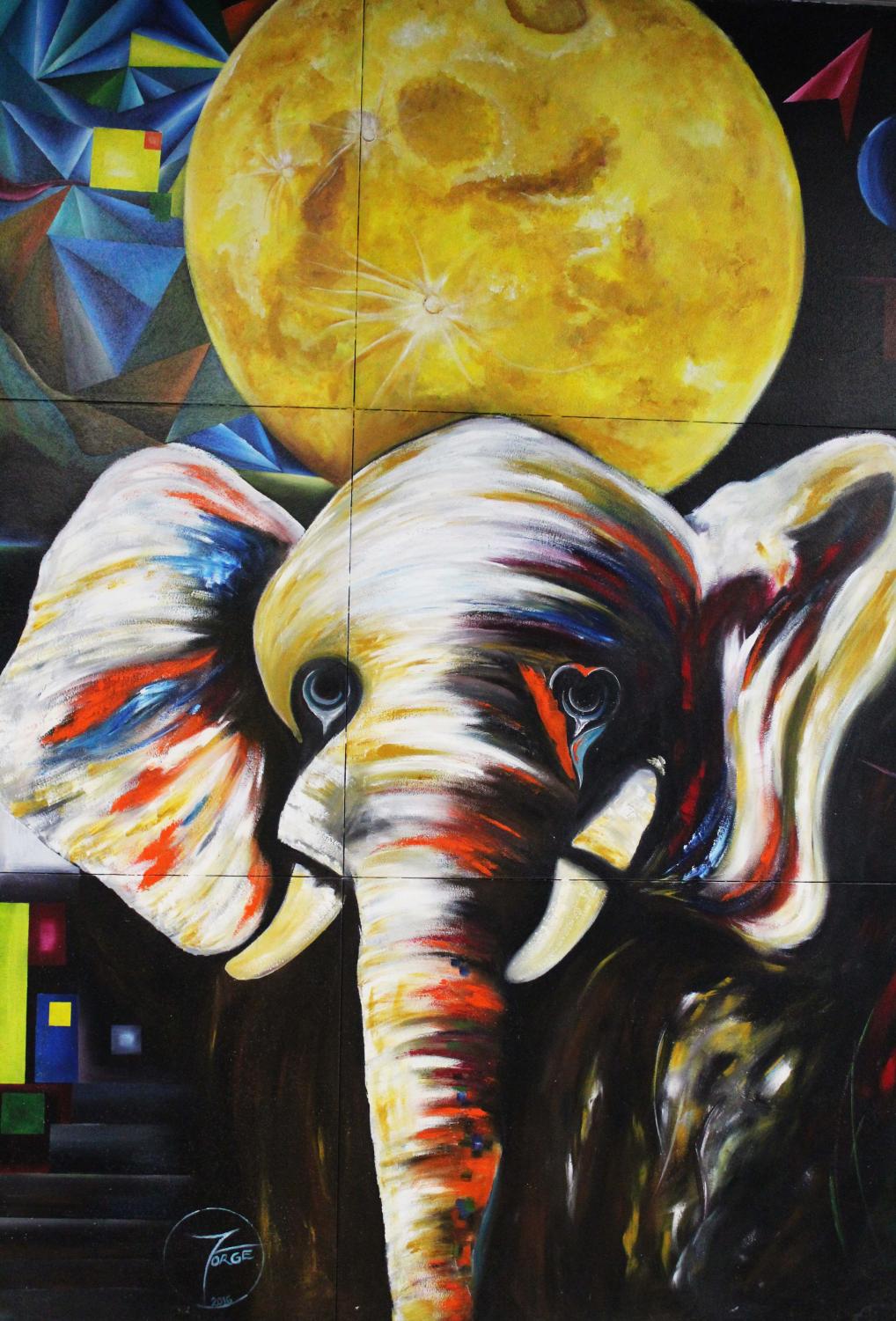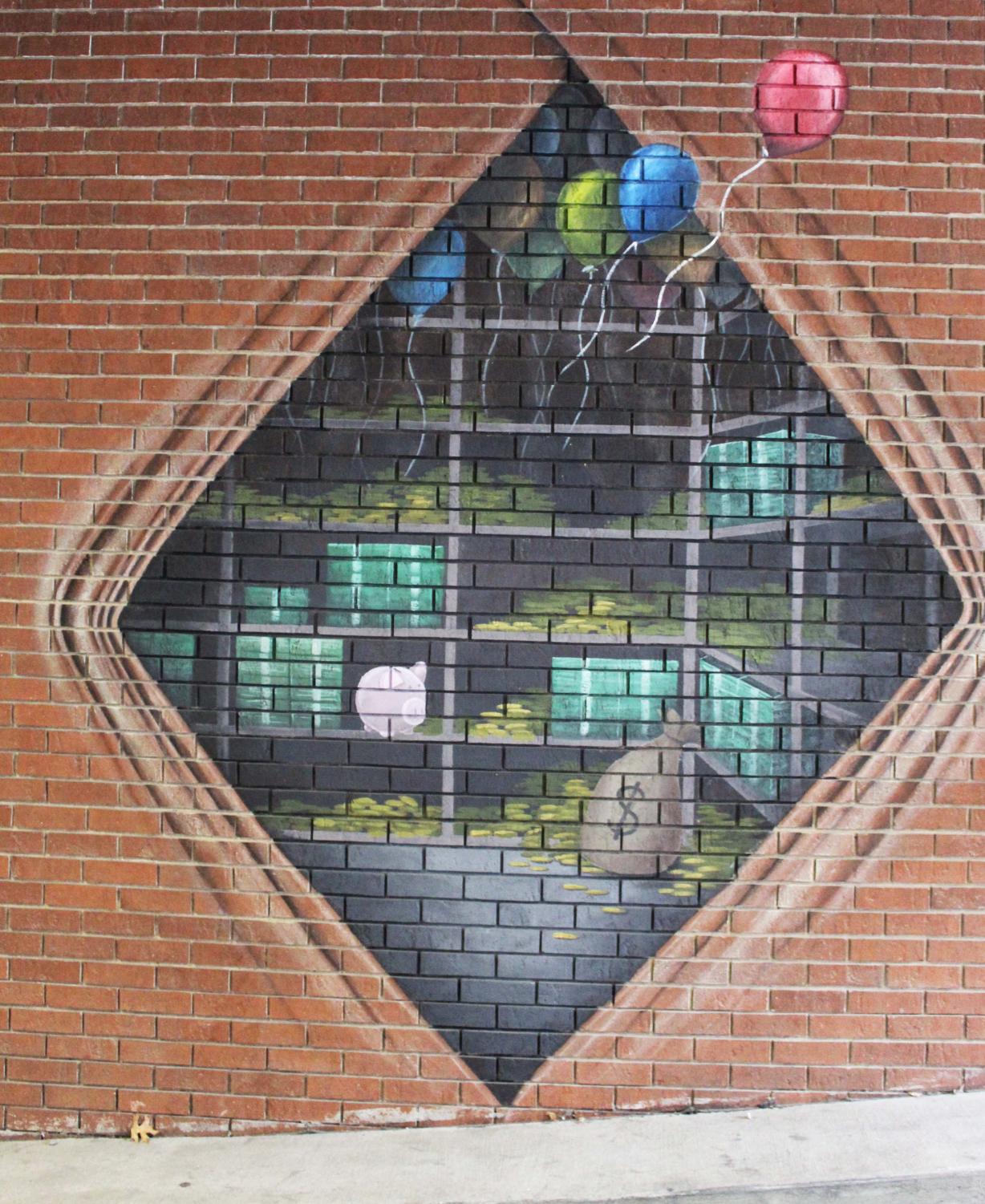 Dresses From KARE Team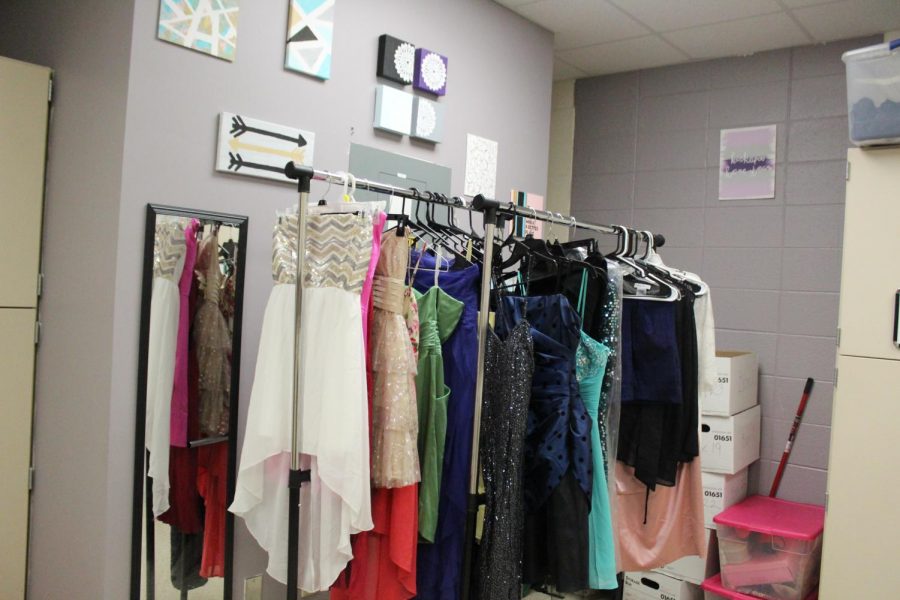 The food pantry, or Kickapoo Korner market, is overseen by Counselor Mrs.Moran and the KARE Team. For many years the pantry has helped students with personal needs, and offers dress donations to any student looking for a homecoming, or prom dresses. "It's a part of the food pantry, and the Kickapoo corner. That's what we call it."counselor, Amy Moran said. The main use of the food pantry is to supply students with any supplemental foods, clothing, and most of all hygiene products. All items within the food pantry are available for student use, and are used to help any student in need. With this being said, the food pantry offers these dresses and many other products to make the students feel welcome and included within the school system. The program first started with spirit tee shirts. "We do like Kickapoo gear, like shirts, tee shirts, and sweatshirts. When people graduate, they donate those in case kids don't have money to buy kickapoo gear, so when we started that we thought what else can we offer?" Moran said. KARE Team went on to host a dress drive to gather prom dresses. After shorter dresses were donated, they added Homecoming dresses to the market.
"So we started in the spring to get prom dresses, and we had a big donation of those several years ago and we still have a lot of those," Moran said. As of right now the KARE Team has plenty of dresses, but will always accept any dress donations. With the dress donations the KARE Team and Moran just ask that the dresses are moderately new or lightly worn and are within current styles. Dresses that are too worn and are out of style will be donated to other second hand thrift stores. "We have fifty dresses back there at all times,"Moran said. If any student is in need of a homecoming or prom dress, they should talk to their counselor and from then all will be directed down to the pantry. Once entering the room a line of dresses are hanging up, and range in sizes. As the KARE Team has plenty of smaller sized dresses, the KARE Team is always in need of some plus size dresses. Donations within non perishable foods, hygiene products, School Spirit gear, and dresses are always needed to help kickapoo students in any way. To donate anything to the KARE Team contact Moran, as her email is located on the counselor's webpage. Click below to be directed there.
newheader1
IMG_3191
IMG_3180
IMG_3109
IMG_3088
Girls Tennis
IMG_3077
IMG_3076
IMG_3075
IMG_3074
IMG_3277
headerprototype
7583902160_IMG_0210