Graffiti of Springfield
Hang on for a minute...we're trying to find some more stories you might like.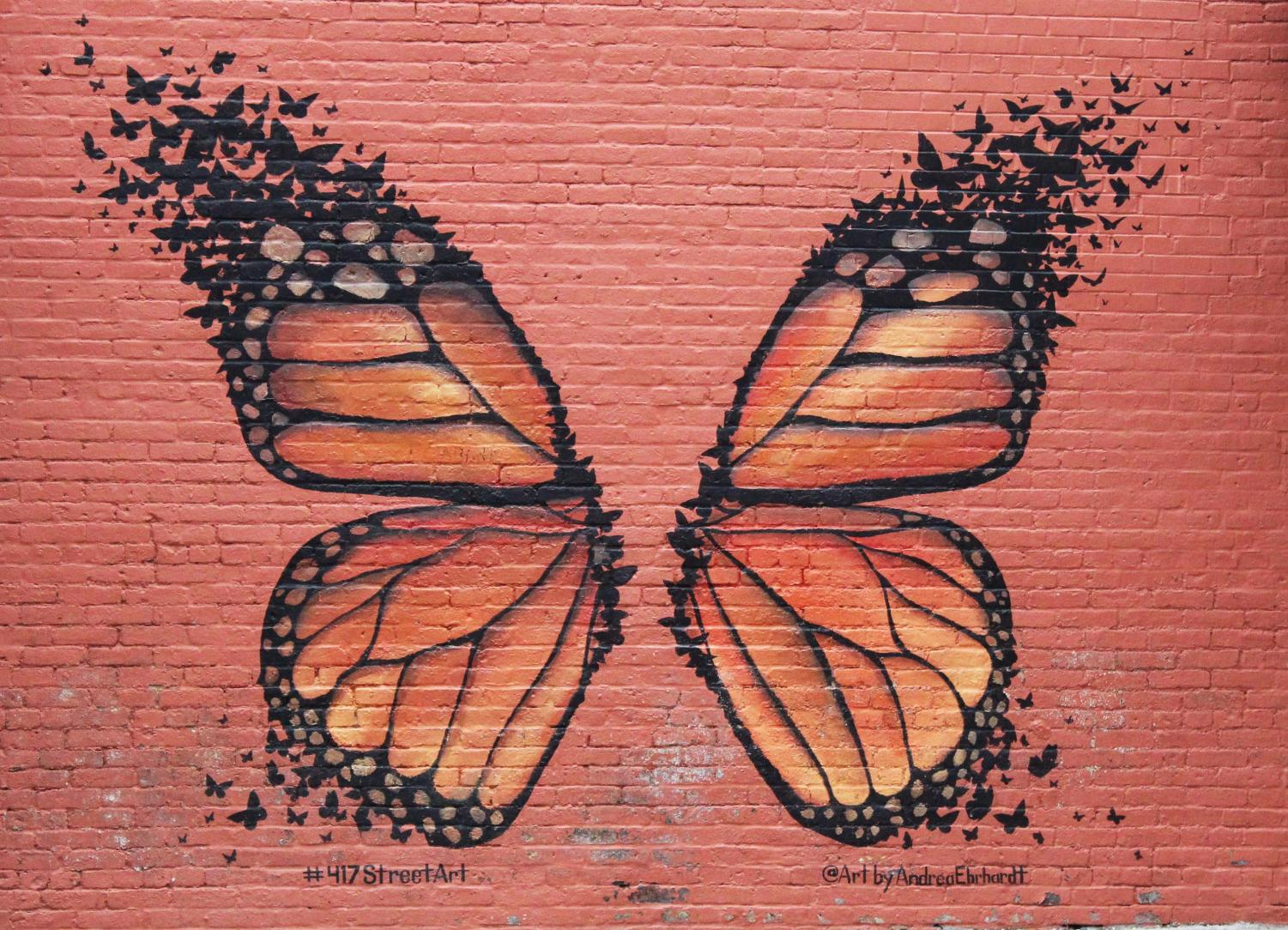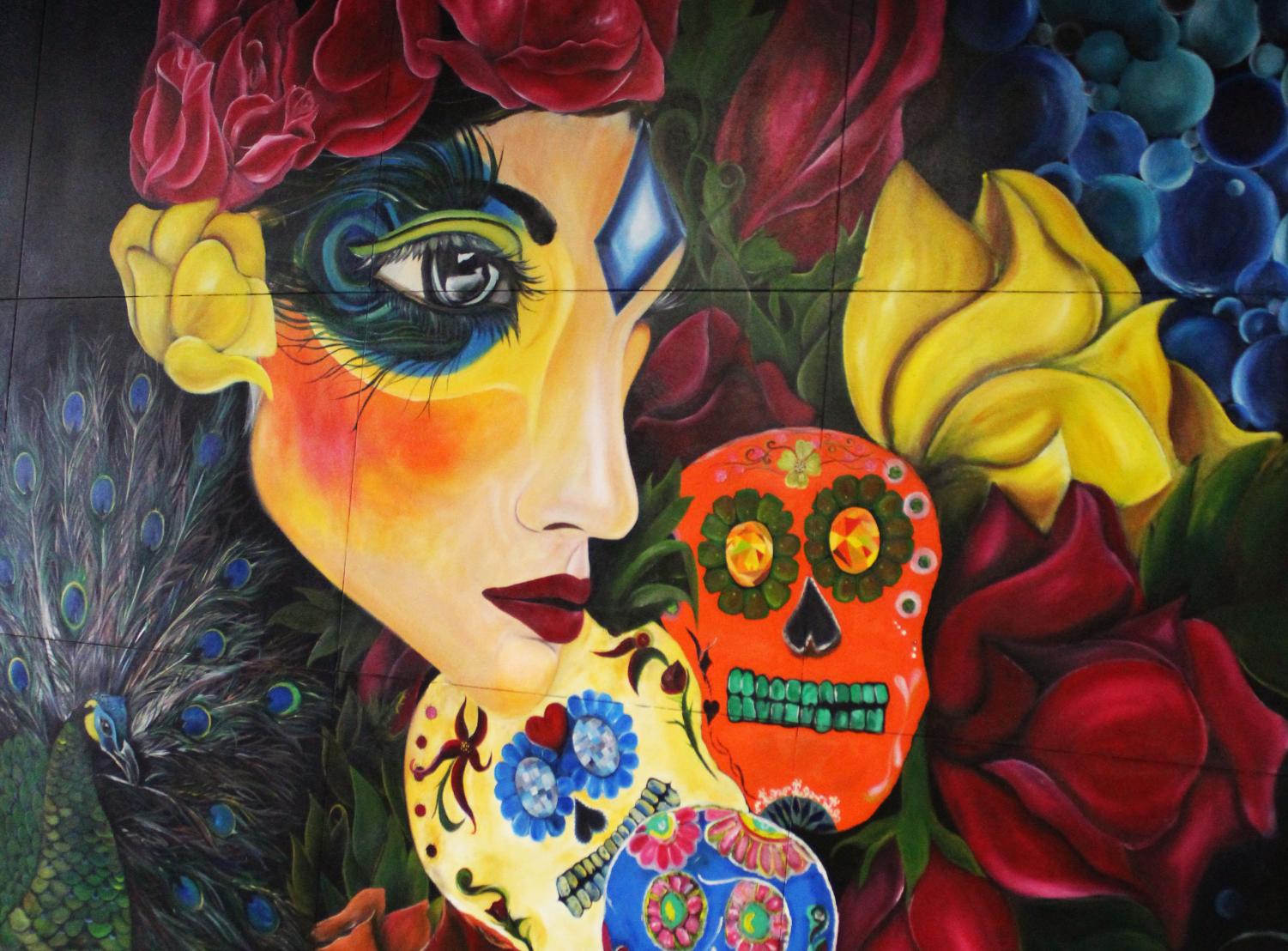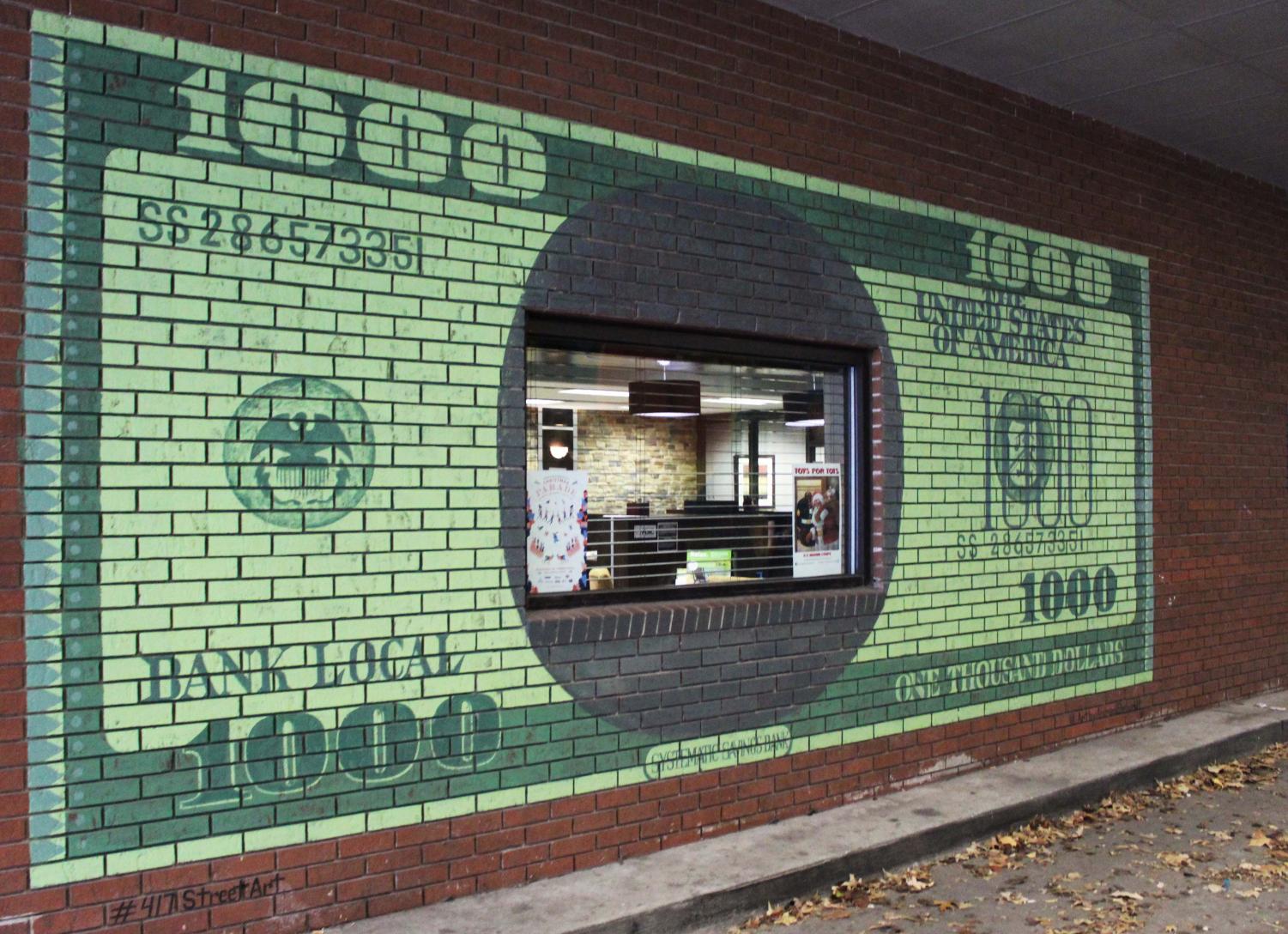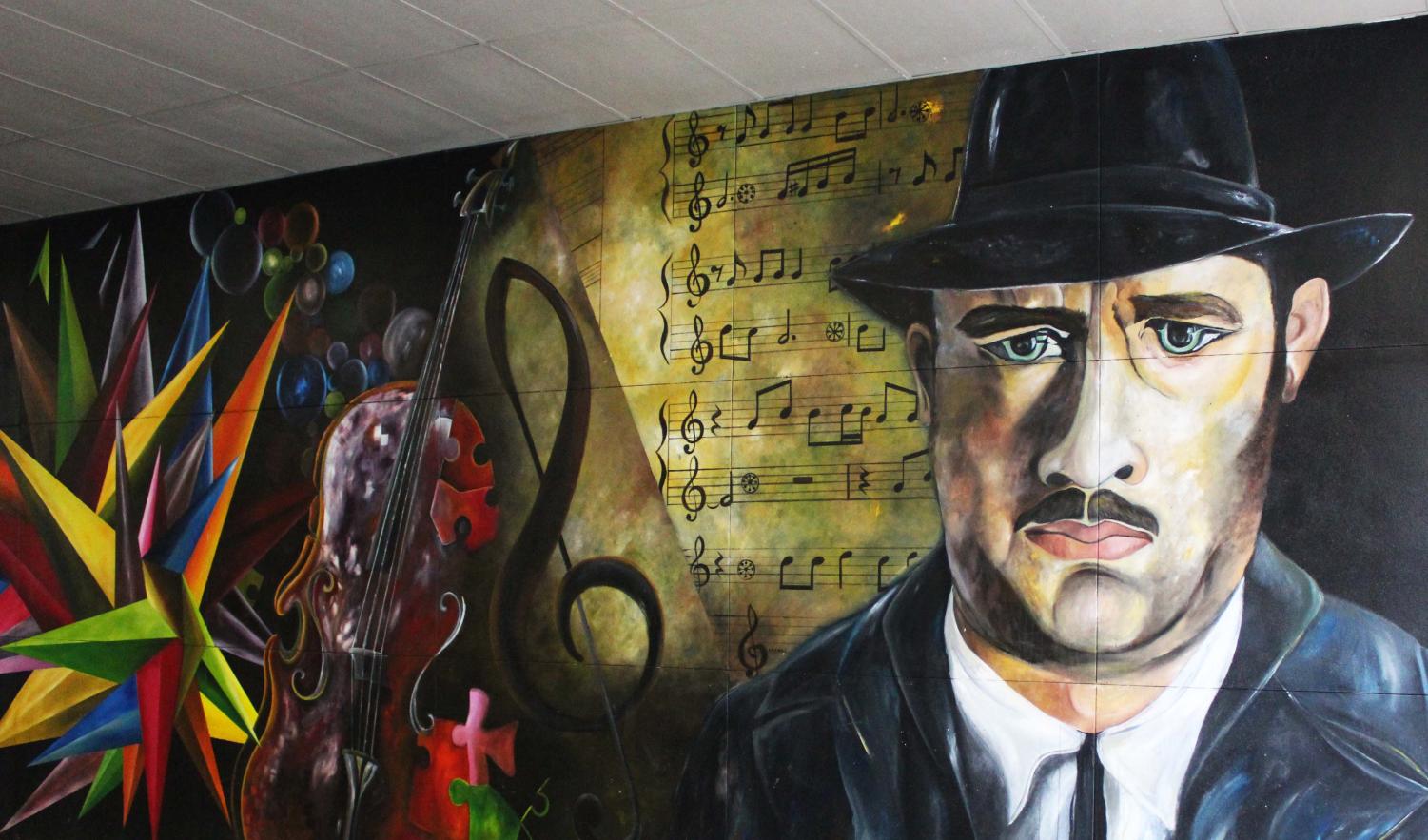 Springfield, Missouri is home to many interesting things (the world's largest fork?), but nothing rivals the beautiful street art featured downtown.
Perhaps the most Instagram-able art is the famous butterfly. During the summer, it isn't odd to see people posing in front of the painting as if they had wings.