Graffiti of Springfield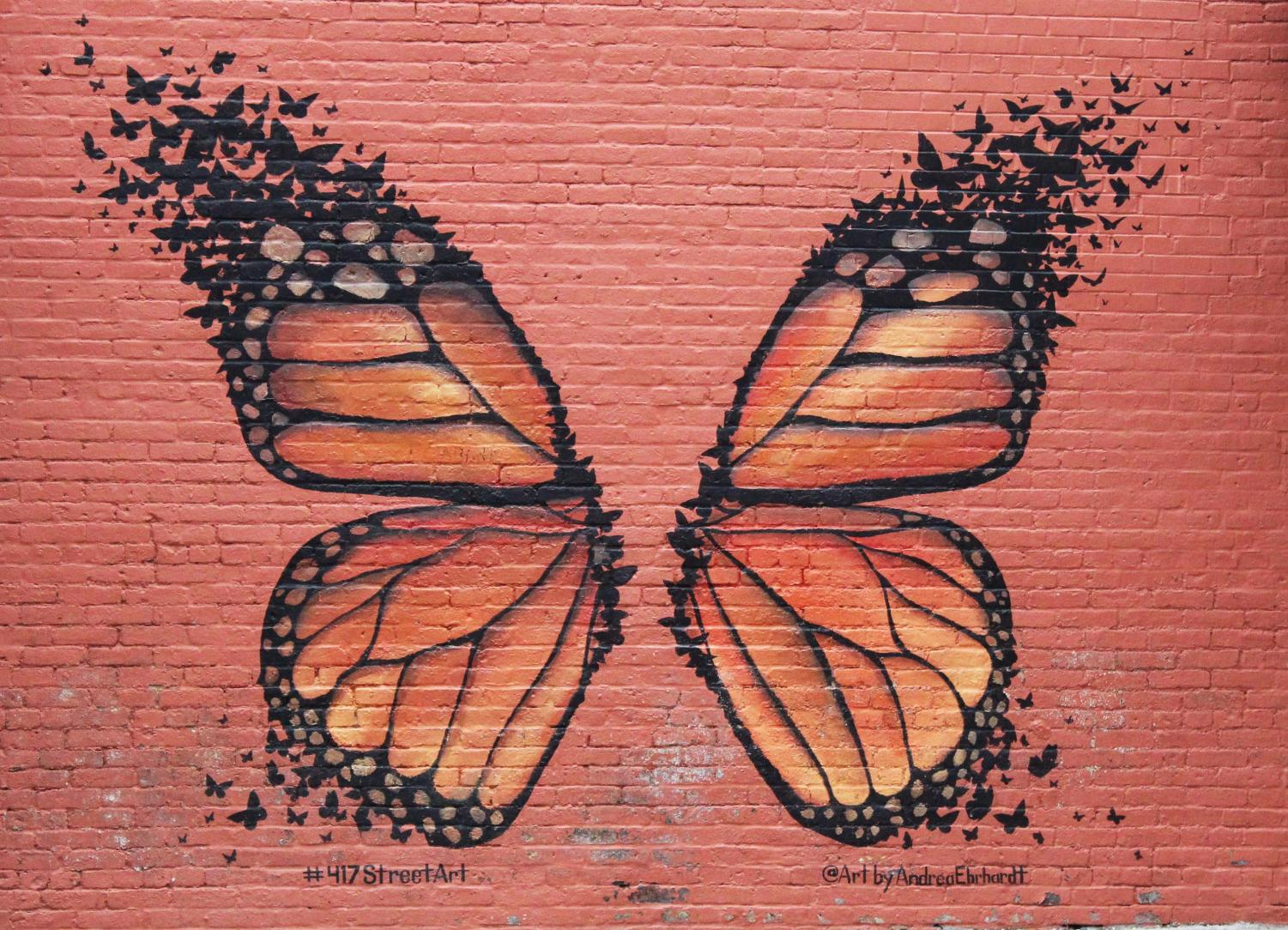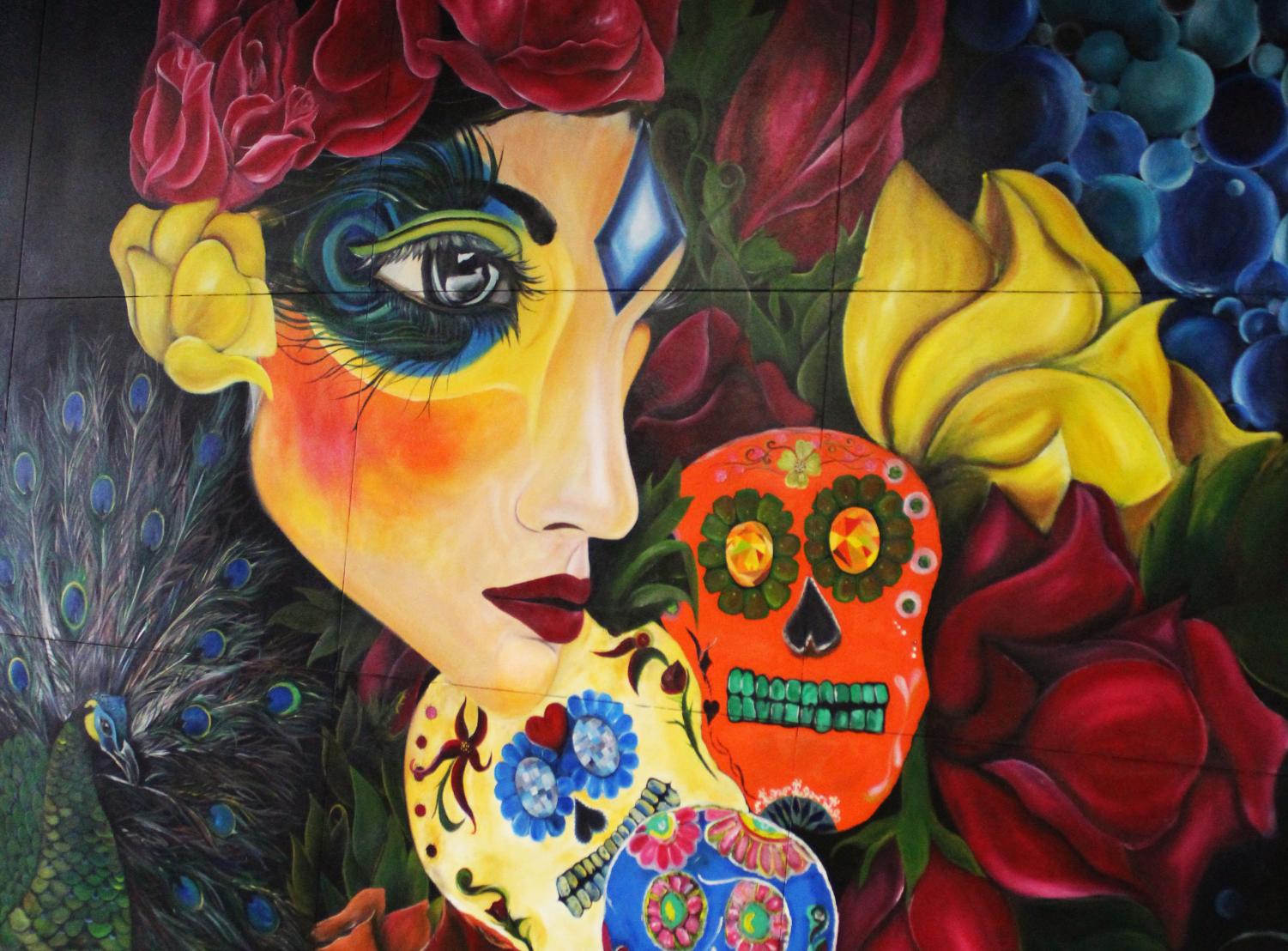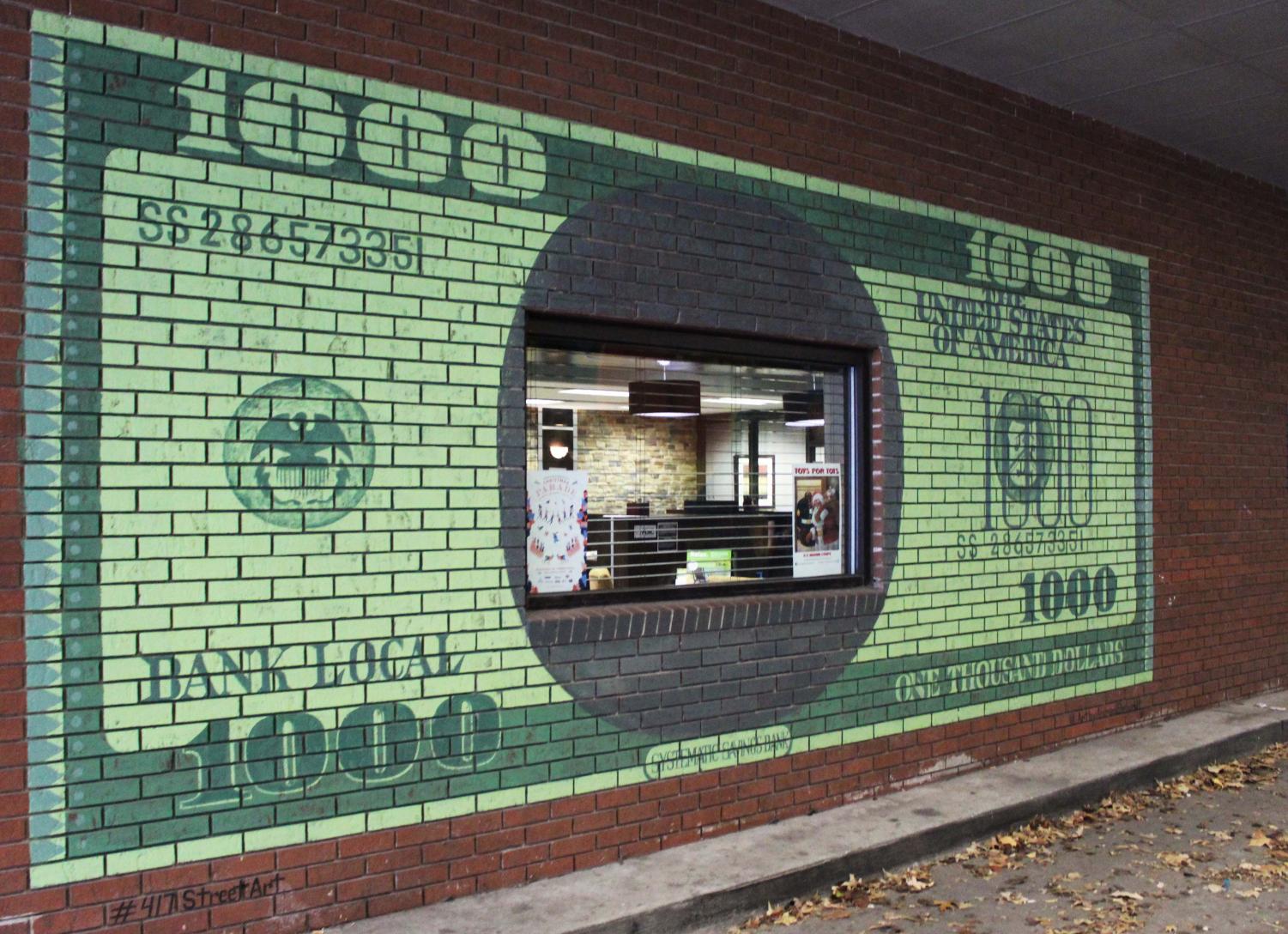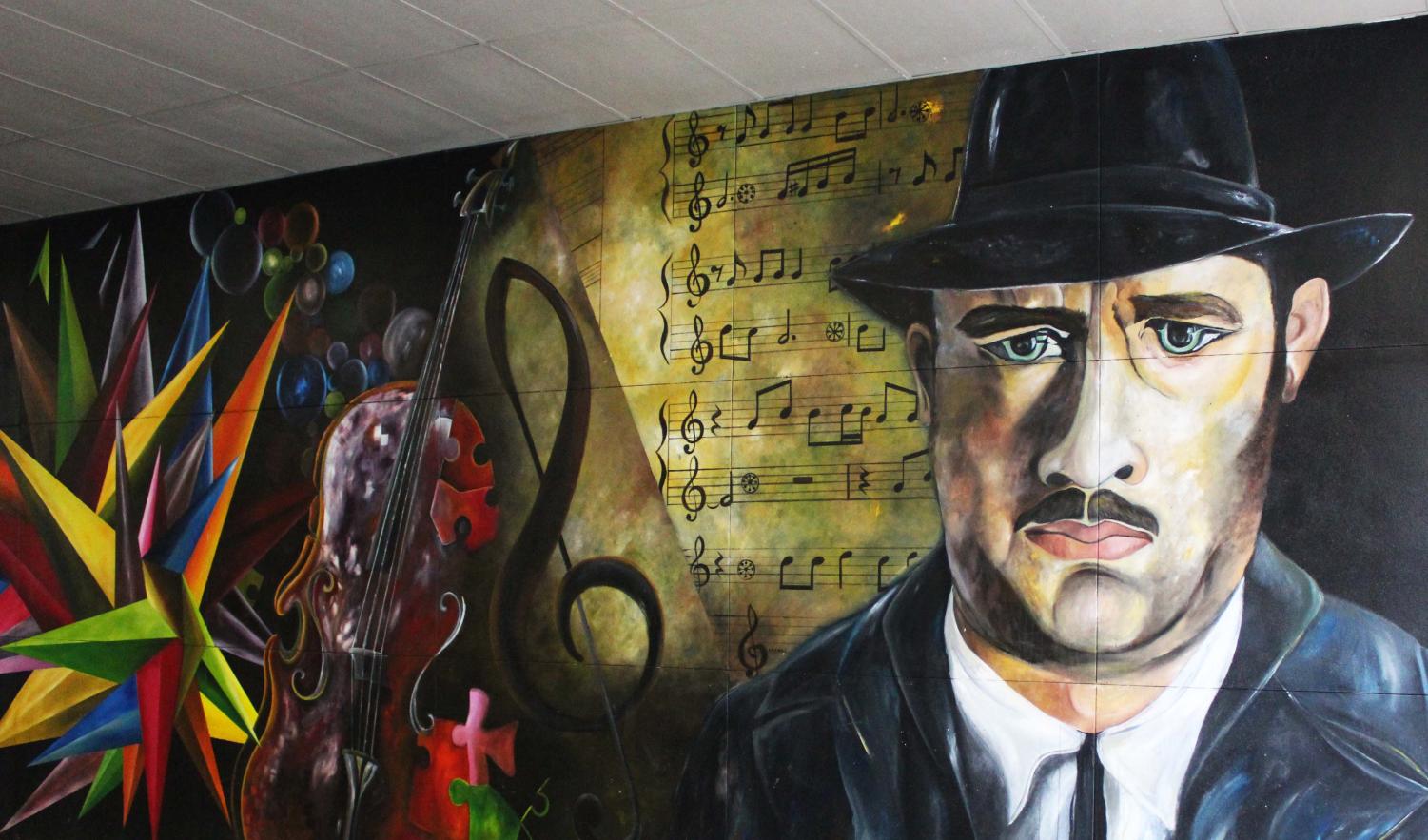 Springfield, Missouri is home to many interesting things (the world's largest fork?), but nothing rivals the beautiful street art featured downtown.
Perhaps the most Instagram-able art is the famous butterfly. During the summer, it isn't odd to see people posing in front of the painting as if they had wings.