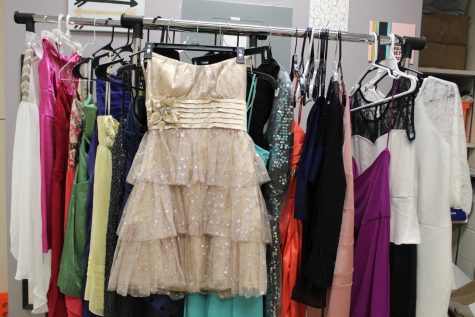 October 1, 2018
The food pantry, or Kickapoo Korner market, is overseen by Counselor Mrs.Moran and the KARE Team. For...
May 8, 2018
May 8, 2018
May 8, 2018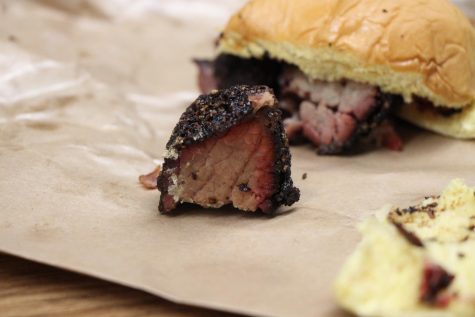 Victoria Kaufman and Nick Devereaux
October 25, 2018
Takeout food is a large part of our everyday lives. Being on the move for most of us means either McDonald's , Wendy's, or another large fast food chain. With a simple...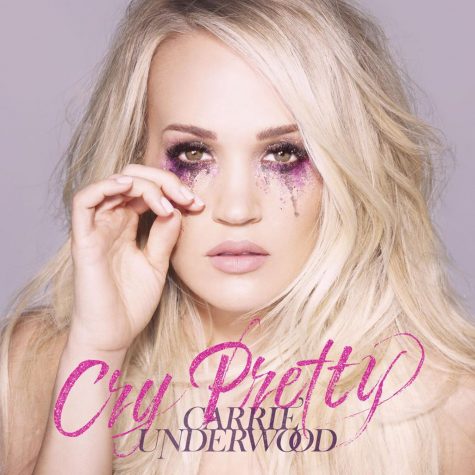 October 2, 2018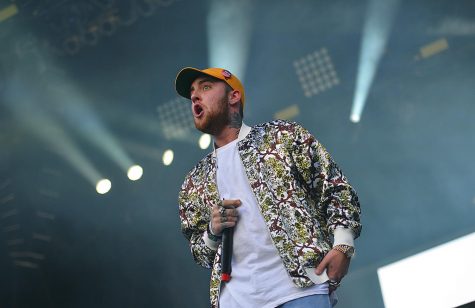 October 2, 2018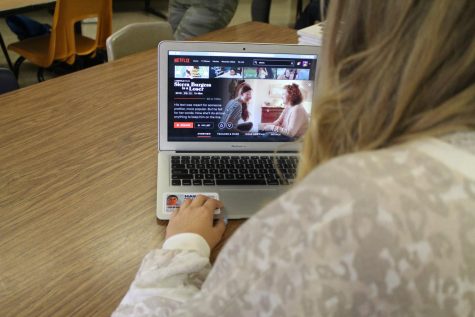 Sierra Burgess Really Is A Loser
October 1, 2018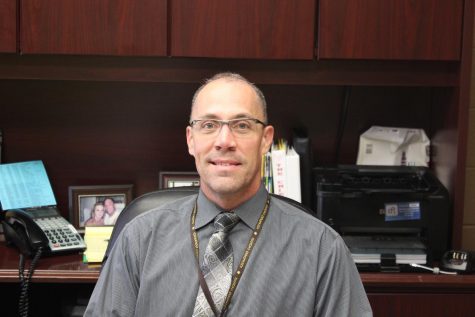 Lauren Perriman and Zach Arnold
October 4, 2018
What's the biggest difference between high school and middle school from what you've seen? "For...
September 12, 2018
Student Art Featured at Springfield Art Museum
May 7, 2018
May 7, 2018
Kody Kershner, Sports Columnist
May 8, 2018
The NBA season has been an up and down roller coaster this season. The Cavaliers got taken to seven games...
May 8, 2018
May 7, 2018
May 7, 2018
Sponsor
Your ad could go here! Call (417) 523-8781 for more information. (Call from 8 a.m.-3 p.m Monday-Friday)
Social Media
Go to our Facebook page to leave comments on stories and like to get new stories right in your news feed! Click the Facebook logo over the website header. https://www.facebook.com/khqonline

Loading ...
January 6, 2017 – Varsity/ JV/ SO Girls' Basketball vs. Lebanon


January 7, 2017 – Freshmen Boys' Basketball Tournament


January 7, 2017 – Varsity/ JV Boys' Basketball vs. Lee's Summit