May 7, 2019
May 7, 2019
April 29, 2019
March 5, 2019
As most already know, Fortnite was easily the most popular game of 2018. Just recently a battle royal game by the name Apex Legends that is also free to download and play...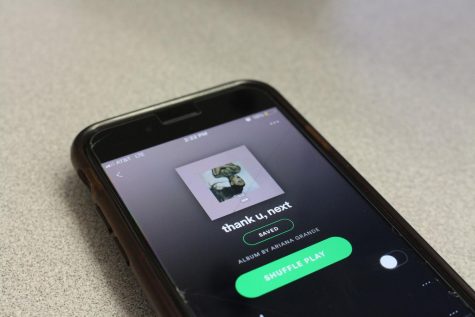 March 5, 2019
March 5, 2019
October 25, 2018
May 13, 2019
Gallery|8 PhotosThe Dark and the Light Close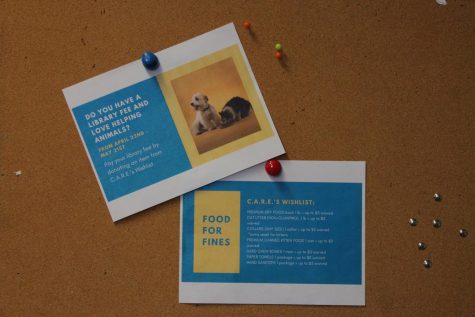 May 6, 2019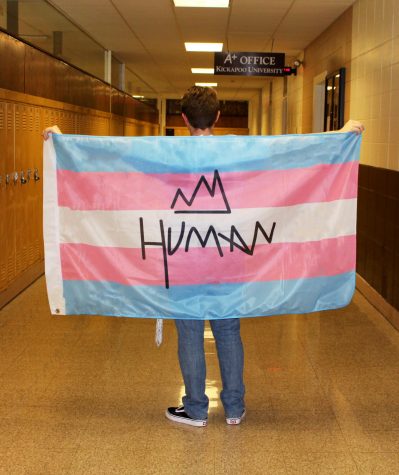 April 17, 2019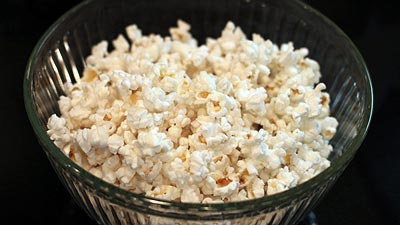 Let's Make Some Popcorn! (Correctly)
March 5, 2019
April 29, 2019
March 5, 2019
February 15, 2019
https://twitter.com/KHQToday
Sponsor
Your ad could go here! Call (417) 523-8781 for more information. (Call from 8 a.m.-3 p.m Monday-Friday)
Social Media
Go to our Facebook page to leave comments on stories and like to get new stories right in your news feed! Click the Facebook logo over the website header. https://www.facebook.com/khqonline

Loading ...
January 6, 2017 – Varsity/ JV/ SO Girls' Basketball vs. Lebanon


January 7, 2017 – Freshmen Boys' Basketball Tournament


January 7, 2017 – Varsity/ JV Boys' Basketball vs. Lee's Summit