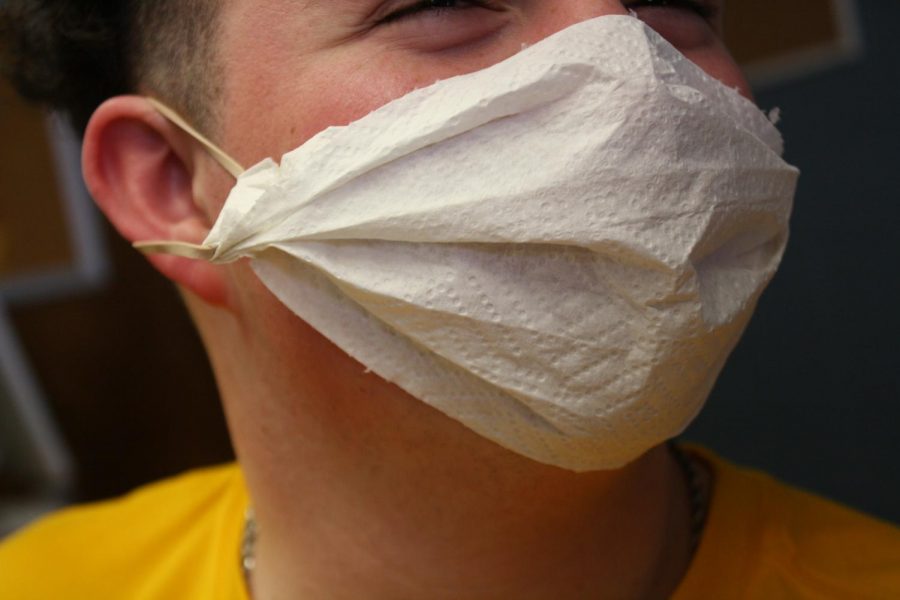 Alex Corsi, General Reporter
February 28, 2020
Starting in December 2019, the coronavirus or codiv19...
February 28, 2020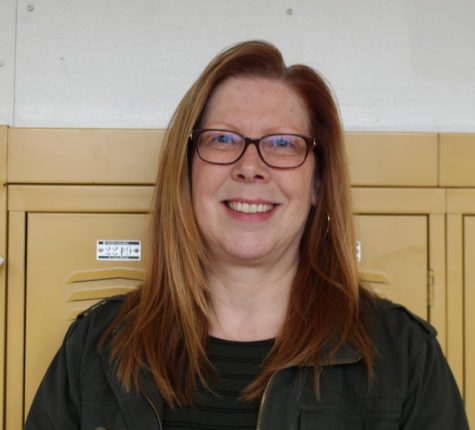 February 28, 2020
February 28, 2020
Levi Ekstrom, General Reporter
February 27, 2020
   If you are anything like me you didn't know that this was a real thing, or a thing at all till you finally got to the last year of high school. I truly didn't know...
December 19, 2019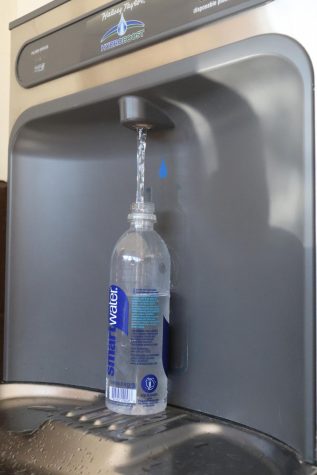 December 13, 2019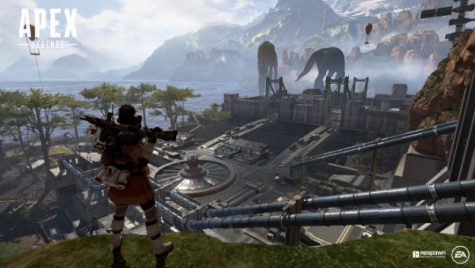 March 5, 2019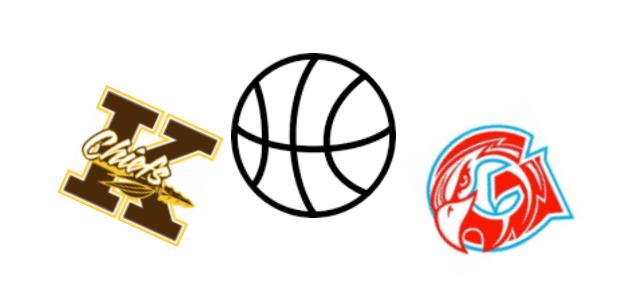 Cayden Danzer, Sports Editor & Website Coordinator
February 21, 2020
This Friday the boy's varsity basketball team will come head to head with Glendale at 7:00 pm.Kickapoo...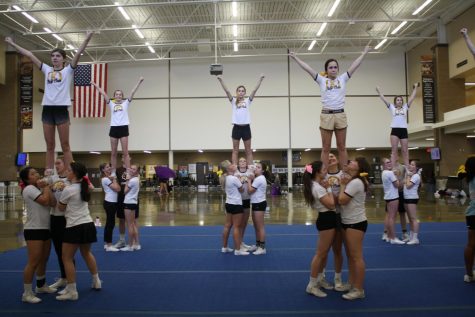 February 21, 2020
February 20, 2020
December 13, 2019
Sponsor
Your ad could go here! Call (417) 523-8781 for more information. (Call from 8 a.m.-3 p.m Monday-Friday)
Social Media
Go to our Facebook page to leave comments on stories and like to get new stories right in your news feed! Click the Facebook logo over the website header. https://www.facebook.com/khqonline

Loading ...
January 6, 2017 – Varsity/ JV/ SO Girls' Basketball vs. Lebanon


January 7, 2017 – Freshmen Boys' Basketball Tournament


January 7, 2017 – Varsity/ JV Boys' Basketball vs. Lee's Summit