Polls

Loading ...
Sponsors
Your ad could go here! Call (417)523-8781 for more information. (Call from 8 a.m.-3 p.m Monday-Friday)
Social Media
Go to our Facebook page to leave comments on stories and like to get new stories right in your news feed! Click the Facebook logo under the website header. https://www.facebook.com/khqonline

Loading ...
January 7, 2017 – Freshmen Boys' Basketball Tournament


January 7, 2017 – Varsity/ JV Boys' Basketball vs. Lee's Summit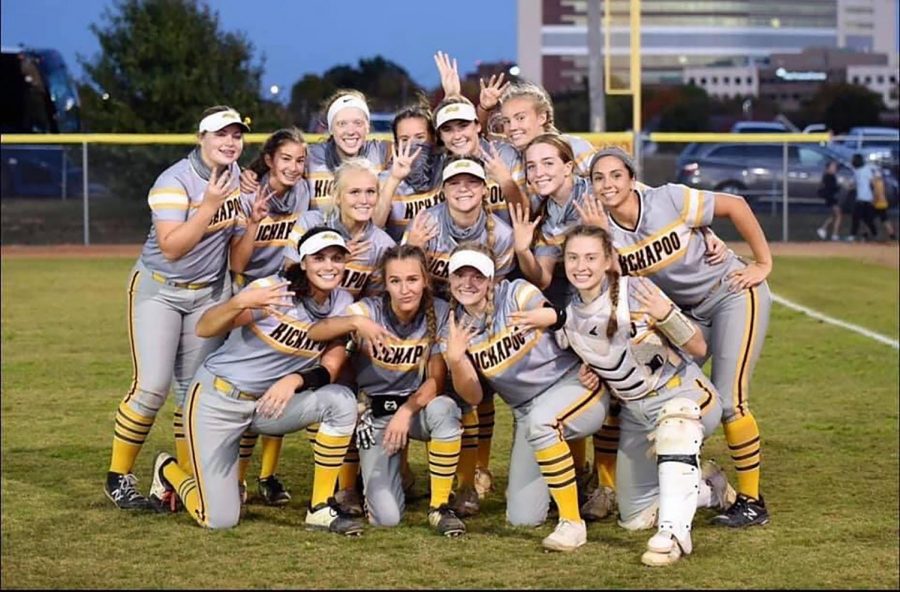 Cayden Danzer, Sports Editor & Website Coordinator
October 23, 2020
The Lady Chiefs softball team faced off against Lee's Summit West Thursday night in the Class 5 Quarterfinal game. The Lady Chiefs beat the Titans 11-1 and celebrated as they...
October 23, 2020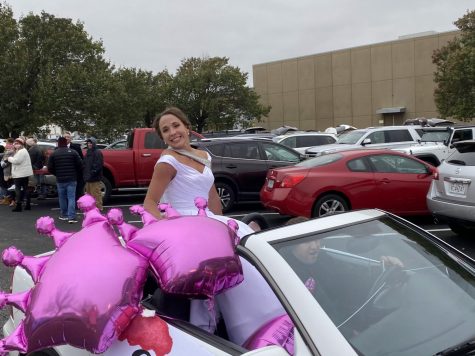 Kickapoo Homecoming Game and Parade!
October 23, 2020
October 23, 2020