Pin on Indianapolis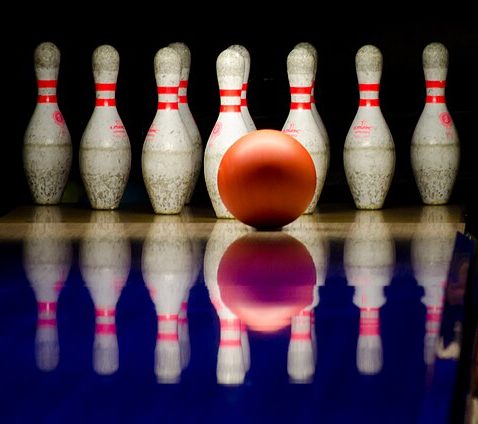 Although it's not as celebrated, or even as widely known as our football team, the bowling team is an integral part of our school.
   Often the team will just play for fun, but they also participate in tournaments and competitions to take their skill to the next level.
   Junior Landon Coble has been bowling down the competition and is now on his way to a national tournament.
   "First, there was a preliminary tournament up in Wichita. We played 6 normal games, I think I ended up averaging around 210 there," Coble said.
   Now he's on his way to Indianapolis to test his skill at a national level.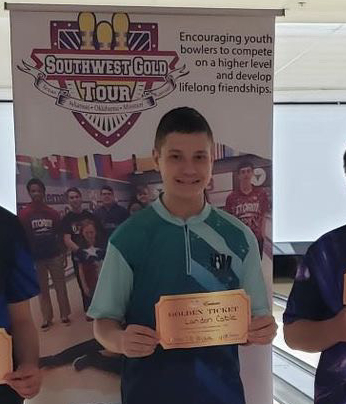 "It's going to be on July 16th over the summer, so I've got a lot of time to practice and get ready," Coble said
   Coble has been bowling for fun for quite some time now.
   "I bowled with my brother on our own, and I also bowled with him in a kid's league when I was five. At this point, it's more of a passion than just a passtime for me," Coble said.
   Not only is this tournament a test of skill for Coble, but there's also real rewards on the line.
   "The first-place winner gets a Scholarship, as well as a trophy, of course."
   Although it won't be easy, Coble would like to be a professional bowler in the future if possible.
   "Most professional bowlers have second jobs. I also want to go into graphic design, and I could bowl on the side. Even if I can't make a career out of it, I think I'll still be a lifetime bowler," Coble said.
   For the next weeks, Coble will be busy preparing for his bowling tournament in his spare time. After all, it's right up his alley.