Springfield Food Trucks
Pineapple Whip 9/10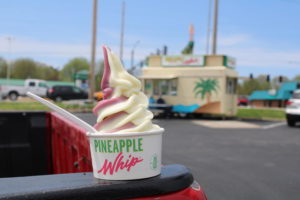 If it weren't for the grape and pineapple flavor it would be a definite 10/10. The flavors do get alternated on different days . Pineapple Whip is a great "ice cream" truck here in Springfield. I personally like the mango-peach flavor, or the banana. I would definitely recommend it if you want a quick cold snack with friends or family. Pineapple Whip has many locations, but they are usually always on Campbell, near Kickapoo, as well as on Battlefield, across the street from Hy-Vee.
Pa Chan's Asian Kitchen 10/10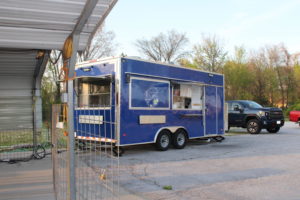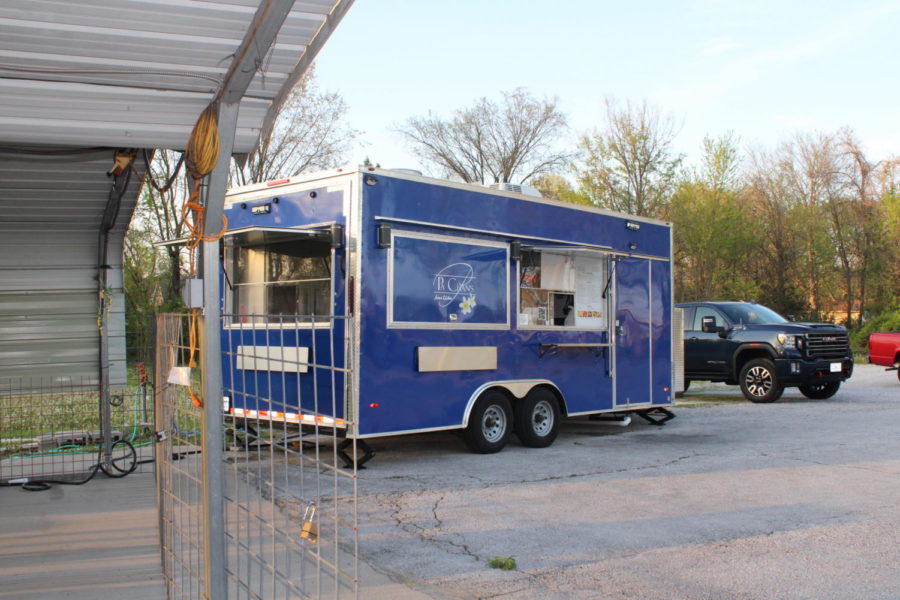 This truck has some of the best customer service and best tasting crab rangoons I have had in a while. The filling was at a good temperature, and the rice was made perfectly. As another option, they have their own homemade pork and beef jerky.  I highly recommend it if you ever want a good lunch or dinner. Pa Chan's is usually open on Republic, across the street from the Wal-Mart neighborhood market.
Fizz Sips N Sweets 10/10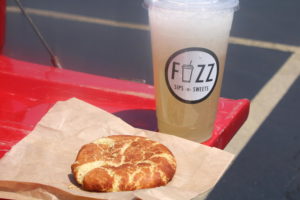 Julie's Chewies Gourmet Cookies easily took the spot for my favorite cookies. They honestly might be my new favorite cookie, with it's temperature and gooey middle. Paired with their spring special drink "Pineapple Punch" made for a very refreshing drink. The cookies are definitely worth it, I am going to be there a lot more, hopefully you are too. Fizz Sips N Sweets is located in front of Ace Hardware on Campbell. 
Krave's Whips N Dips 8.5/10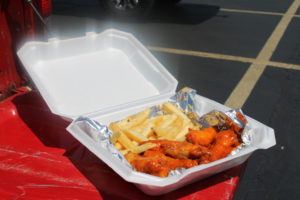 The mild flavor was just enough to make these wings taste amazing. The fry seasoning tasted very good, but it could maybe take a little more. Imagine a Chick-Fil-A waffle fry, but in your traditional shape. They also have many ice cream flavors and toppings, as well as funnel cakes. Located in front of Ace Hardware on Campbell. 
*keep in mind all food truck locations are subject to change and they relocate*