What in Carnation?
With summer right around the corner, plants have begun to bloom and populate the outdoors. These are five of Missouri's local plants you may see on your next nature walk!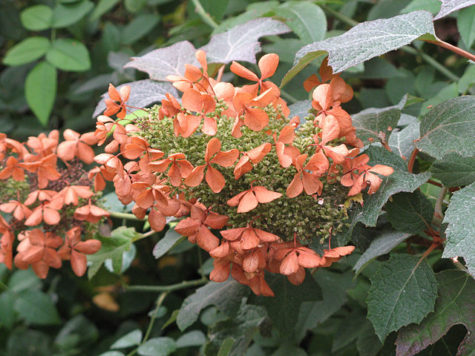 Oakleaf Hydrangeas

start off as an ivory white color then bloom into a shade of ruby-red. Their bloom time is from June to July. Oakleaf Hydrangeas grow to be three to four feet tall.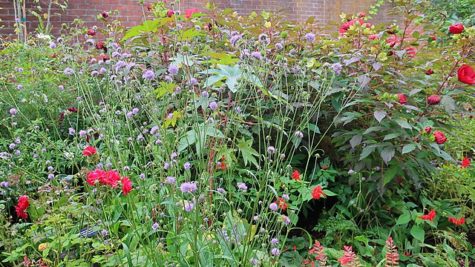 Midnight Marvels

bloom into a carmine-red color and bloom from July to September.  They tend to grow to be five feet tall when fully developed.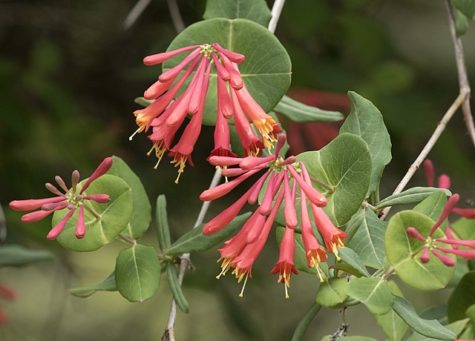 Trumpet Honeysuckles

bloom into a crimson-red tone from May to June. They grow to be eight to fifteen feet tall.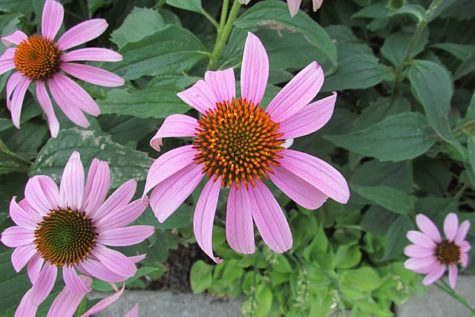 Coneflowers

bloom into a bright pink color and bloom from June till September. They are roughly one and a half to three feet tall when they are finished blooming.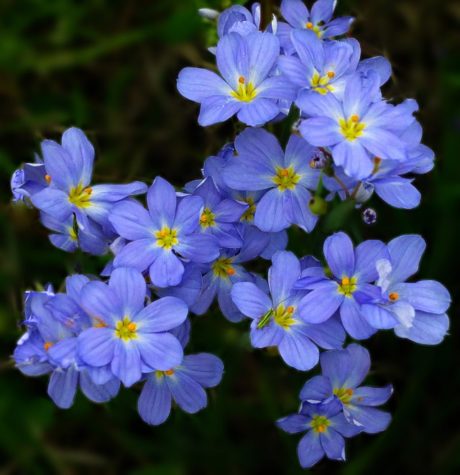 5. Blue-eyed  Grass blooms into a pale blue from May to June. They are one to one and a half feet tall when they bloom into beautiful flowers.