Are Gingerbread Houses Really Worth It?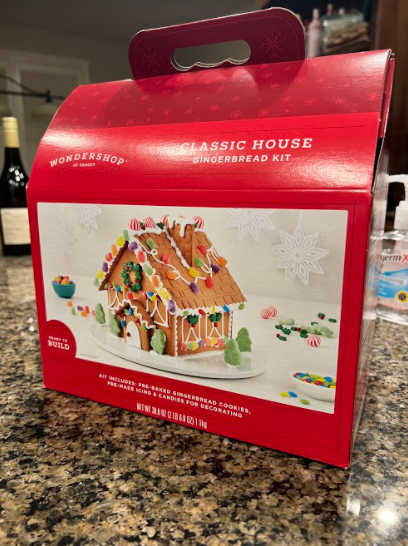 Every year, gingerbread houses
sell out at the store. Couples and families rush to build a house of seasonal sweetness as a bonding experience. But is the experience really that great?
   If someone says they've never struggled with building a gingerbread house, they're lying. It takes forever to get the walls to stick together and dry upright, and when you do, there's icing everywhere. You can try to decorate nicely, but the materials just don't cooperate. Gingerbread houses usually end up as a massive fail, or just straight-up
look bad. 
   Although the outcome is usually not great, the memories made greatly contradict that. Being able to laugh with your loved ones is something that not many things can beat. Sneaking bites of candy or licking extra icing always adds some fun to it too. 
   Gingerbread houses can lead to disaster, but they can also lead to real smiles and laughter. Overall, gingerbread houses are a tradition that will continue for many years because of the joy it brings people, regardless of how bad it looks. Plus, who doesn't love a little bit of candy and icing?