Rating Coachella Outfits
  After three years, Coachella is finally back. This music festival attracts everyone from A-List celebrities and influencers to even everyday people. Social media has been waiting to see the iconic outfits that are expected to come out of the two-weekend festival and I have also. Let's take a look at some of the outfits from the new and old faces of Coachella.
​​   Emma Chamberlain ⅘
I'll admit, I do love this outfit and I would never be able to pull it off. Although, I take a point away because of the fanny pack. The gold snakeskin bodysuit fits her style perfectly. She embodied the meaning of Coachella outfits, going big but being comfortable. But, the red fanny pack does not match, maybe if it was a different color I'd enjoy it more, but for now, it's a no from me.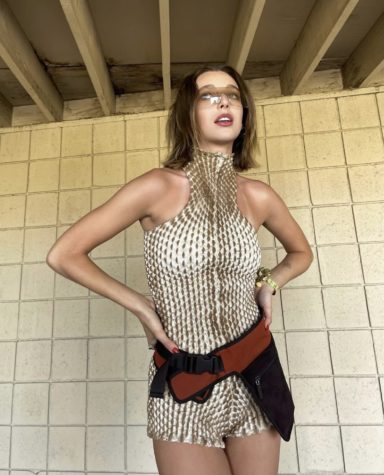 Kim Kardashian ⅖
If I could sum up this outfit in one word it would be boring, she definitely could have done more. The gray two-piece is not giving me the Coachella vibes I had hoped from her. She does look great in it, but there is just not much to it. With the amount of money she has in her bank account, this is just disappointing.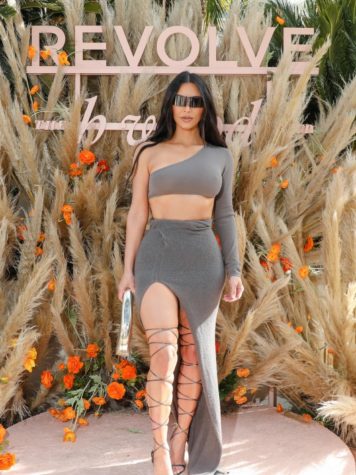 Harry Styles 4.9/5
There isn't much to say except that I love it. When I think Harry Styles I think rainbow jumpsuit. This outfit fits him and his music perfectly, he took Coachella and made it about him. I did have to take 0.1 of a point off because it does remind me of an 80's disco Halloween costume. At the end of the day, it is a win in my book.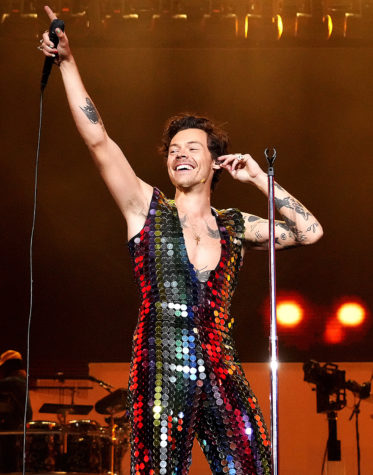 James Charles ⅕
Why? I am not sure of the logic behind this outfit and I am quite curious to know where the fashion inspiration came from. In the past, James' outfits have been considered questionable and this one follows the trend. The perfect way to describe this outfit is that it looks like the roots of a tree. This outfit is a hit or miss for some people, and for me, I would consider it a strikeout.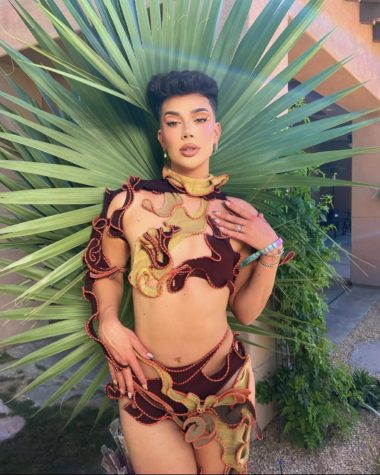 Vanessa Hudgens 5/5
Ms. Gabriella Montez who? While the look may be simple, she looks absolutely stunning in it. I love the diamond detailing on the shirt, it makes it feel elegant. Everything about this outfit is right, from the shirt, the bag, the hair, this deserves a gold star.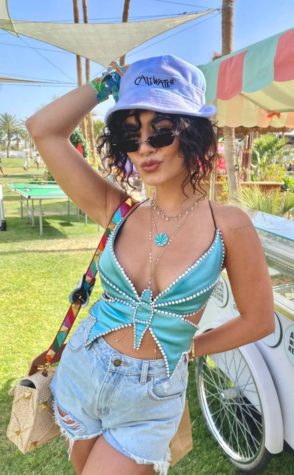 Charli D'Amelio ⅗
This is the first time that Charli has gone to Coachella and I think that she did everything right. Playing it safe for the first year is always a good idea. But playing it safe most of the time means boring. The dress is cute, but from far away it looks like apple slices and the shoes could have matched better. I wish she would have stepped outside of her comfort zone, therefore I just had to dock two points for the lack of originality.