Holiday Movie Rating
I rate my top 5 favorite Christmas movie from best to worst.
  As the holiday season is right around the corner. Many families gather around to watch Christmas movies together. While some families argue about which movie to watch during family movie night,
    I'm here to help you figure out which movies are worth fighting for.
   Coming in first place we have Home Alone (1990).  Home Alone is a dark movie in some ways, it's about a home invasion and family estrangement, but it's also about the joy of just not having to deal with your family during the holidays. This movie will give the whole family a true laugh.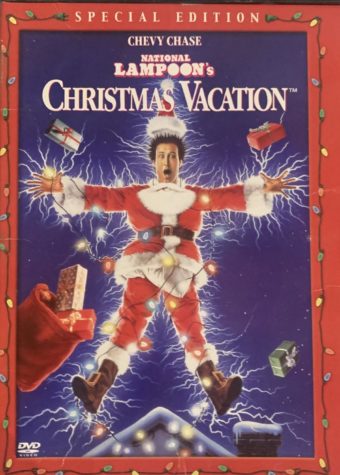 Coming in second place is National Lampoon's Christmas Vacation (1989). A family oriented dad Clark Griswold and his extended family suffer a series of unfortunate seasonal setbacks. This movie is full of fun and crazy jokes.
   Number three on this list is A Bad Moms Christmas (2017).  Even though this movie is rated R and not very kid friendly, It will give adults and teens a big laugh.
   In fourth place is  How The Grinch Stole Christmas (2000).  This movie is set in a very Christmas crazy town called Whoville. Everyone is so eager for Christmas except for one person, The Grinch. The Grinch, played by Jim Carrey, is very negative towards Christmas. He will do anything in his power to stop Christmas, until he meet a little girl named Cindy  Lou Who, she was determined to find the good in The Grinch.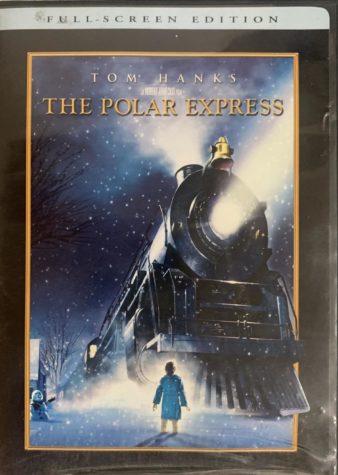 Last but not least Number five, The Polar Express (2004).  The story follows a boy named Chris who doesn't believe in Santa, and on Christmas eve he hears sounds and goes outside to find a train called the Polar Express which goes on an adventure on helping the boy and the rest of the passengers learn about Santa. The idea of a story about a boy trying to find out if Santa is real or not while entering the express train ride journey to the frozen landscapes of the vast North Pole is really creative.