Playlist of 2022
As we wrap up 2022, let's look back at some of the top hits that were released this year.
Bad Habit by Steve Lacy
   I have heard this song a lot and am still not tired of it. This is a very chill and relaxing song that is perfect to listen to any time of the day. 
   It has been one of the most popular songs of the year with nearly 600 million plays. However, I think it can become a boring song if you listen to it multiple times. 
   It's not my favorite song from 2022, but it is nice to listen to every once in a while.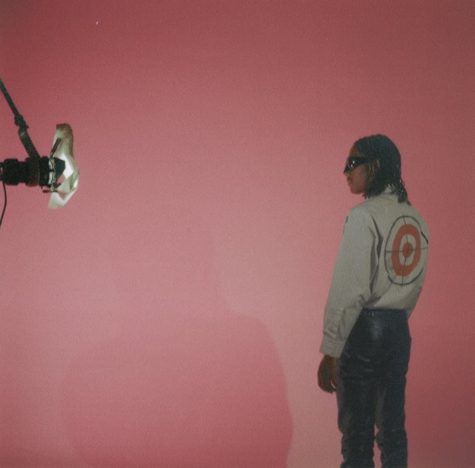 First Class by Jack Harlow
    I will admit this song is catchy and a fun one to add to your playlist.
   This song is a sample from Fergie's song "Glamorous" from 2006 and I think this is an amazing remixed version.  
   Jack Harlow released First Class in May and it went viral on TikTok immediately which is where it was ruined for me.
   At this point, I think it has been extremely overplayed and needs to stay in 2022.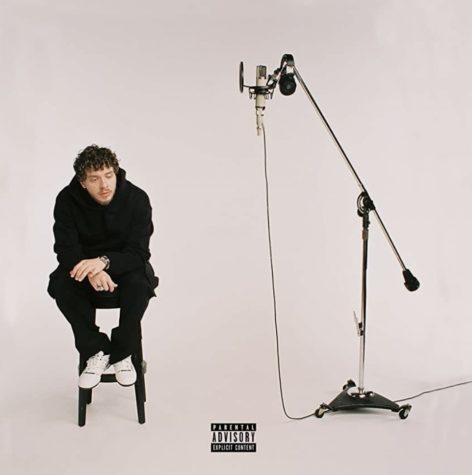 As It Was by Harry Styles
   Even if you don't love Harry Styles, you should still give this song a try.
    I haven't actively listened to Harry Styles since he was in One Direction, but I was surprised by how much I liked this song. 
   It is very catchy and spent 15 weeks at No. 1 on the Billboard Hot 100 chart. 
   I think this is a perfect song to listen to on a drive, hanging out with friends, or relaxing by yourself.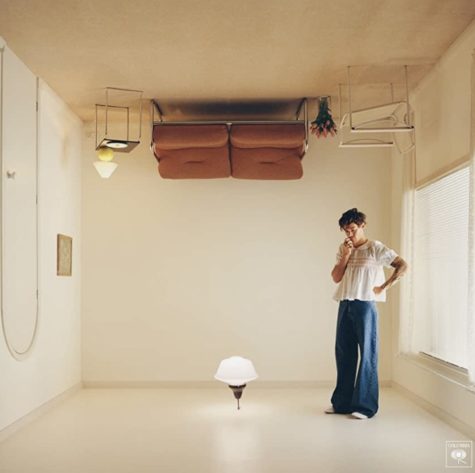 Something In The Orange-Zach Bryan
   I had seen this song on TikTok a lot but never took the time to listen. However, it quickly became one of my favorite songs.
   This is another relaxing song but it isn't boring. I can listen to this song on repeat and never get tired of it.
   Even if you aren't a regular country music fan, you can still find enjoyment in this song.
   Something In The Orange has made me a Zach Bryan fan and this is definitely my top song from 2022.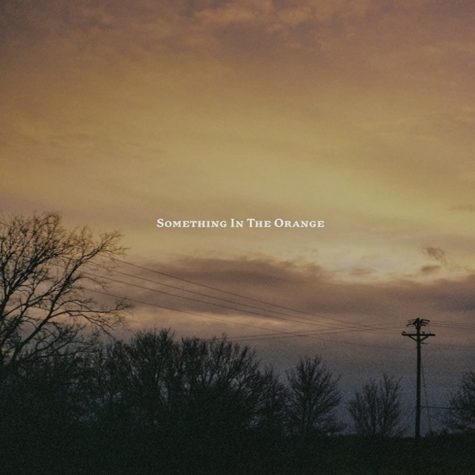 Anti-Hero by Taylor Swift
I'm not a huge Taylor Swift fan, but when everybody freaked out about this album I had to listen. 
   Out of the whole album, Anti-Hero was my favorite. It has a very good beat and made me want to listen repeatedly.
 I think this is a song that will remain relevant and carry over into 2023 as long as TikTok doesn't ruin it completely.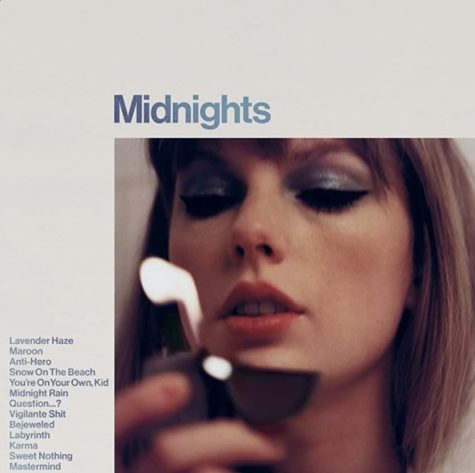 Rich Flex by Drake & 21 Savage
 Drake's album "Her Loss" coming out was another big thing that happened this year and his song Rich Flex with 21 Savage has quickly gone viral.
   This song has been stuck in my head for days and I can't tell if I like it or if it's just annoyingly catchy. 
   I feel like it is a good song for now, but it is going to get extremely boring and repetitive after a while because there isn't anything special about it.
   Honestly, I would skip this song if it was on my playlist and leave it in 2022 if I could.