Shake It Up
Ranking the five classic Black Sheep shakes.
I am a certified Black Sheep fanatic. I'm actually not, but if there were a certification, I would be the first to get it. So being as qualified as I am, I feel as though I should be the one to review the scrumptious shakes that one of my favorite restaurants has to offer. All of these shakes are 10/10s, but there are clear winners that rise above the competition. So here is the ranking.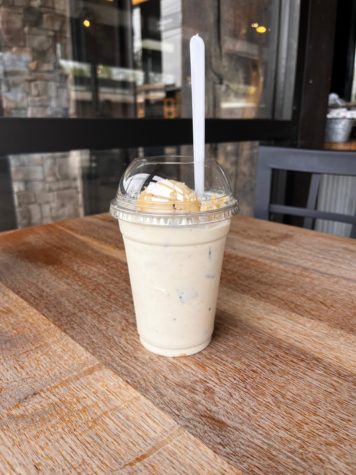 #5: You're All I Need
Ingredients: chocolate chip cookie dough, frozen custard.
Unfortunately, there has to be a last place on this list, and the most simple of the bunch takes this spot. There's nothing necessarily bad about it, but there's also nothing that great, either.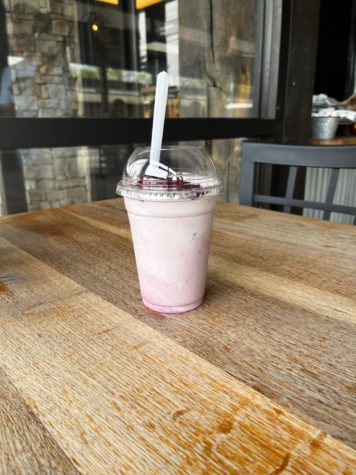 #4: Purple Haze
Ingredients: homemade blackberry pie, frozen custard.
The only knock against this one is the blackberry flavor is a little bit overpowering against the ice cream. It's almost a bit bitter. But I tend to like bitter things, so it's not that bad for me.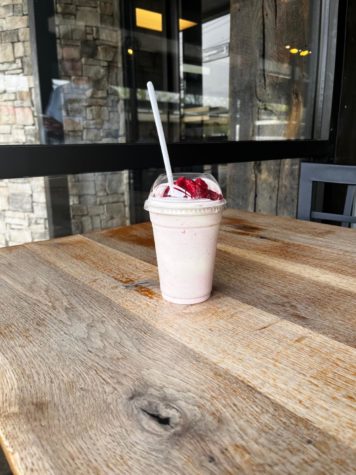 #3: Strawberry Fields
Ingredients: homemade shortcake, strawberry, frozen custard.
Strawberry is one of my favorite ice cream flavors, and adding the shortcake into the mix just makes it that much better.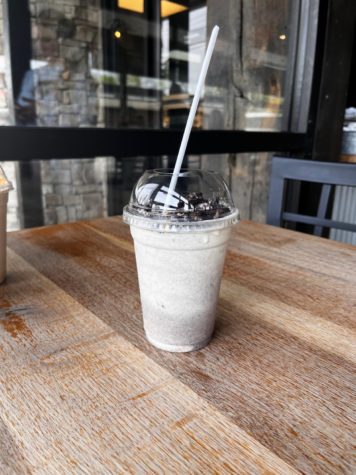 #2: The Boss
Ingredients: oreo, frozen custard.
This is a simple, classic, oreo and vanilla shake. But the amount of oreo they add is ridiculous. They grind it up nice and fine and it turns the vanilla ice cream into oreo ice cream.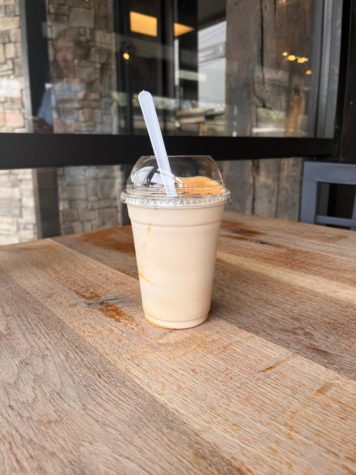 #1: Elvis
Ingredients: banana, peanut butter, chocolate syrup, frozen custard.
This is my go-to shake when I go to Black Sheep. Peanut butter, banana, and chocolate is a classic, and Black Sheep knows how to make it right.