Bringing A New Kind of Golf to You
Lake Springfield, a place for leisure activities, has built a new Disc Golf course.
 Lake Springfield has been known for its lakes, playgrounds, and hiking trails. But with the new Disc Golf course, Lake Springfield is bringing something new to the plate. This Disc Golf course is 18 holes long which is a full size regular golf course.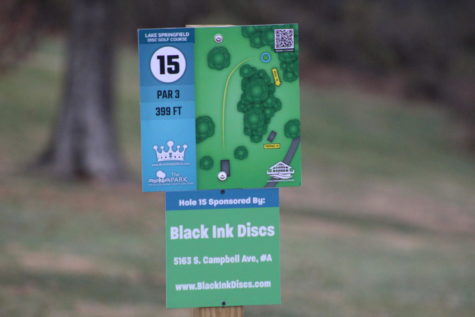 The terrain on the disc golf course has many hills and trees around it making some of the holes challenging. This new addition to the Lake Springfield community provides a way for many new people to get out and have fun.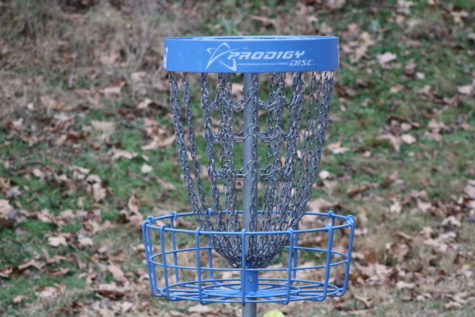 So if you love trying new sports, or just simply getting out of the house, go to Lake Springfield to test out their new Disc Golf course.