2022 FIFA World Cup
What is the FIFA World Cup and how does it work?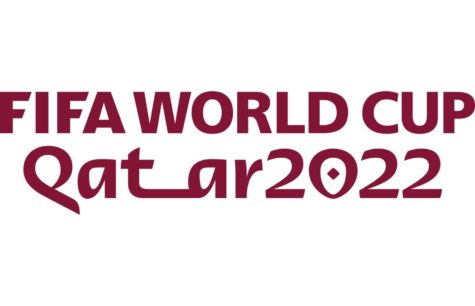 The 2022 Federation Internationale de Football Association World Cup is underway, and you might have heard a thing or two about it. A lot of people don't know much about it at all, which raises the question, what is the World Cup, and how does it work?
   The World Cup was founded in 1930 and takes place every four years, and is the most watched sporting event in the world. In the 2018 World Cup, 3.5 billion people tuned in over the course of the event. That's almost half the world population. Teams across several conferences compete for even a chance to get to the Group Stage, the earliest stage in the competition.
   Over the past few weeks, 32 teams have fought through the Group Stage and the Round of 16. The Group Stage of the competition is comprised of 8 groups, each containing 4 teams. The 4 teams in each group play each other once, and the two teams with the most wins and least amount of losses move onto the Round of 16.
   The Round of 16 consists of 16 teams and is a single elimination bracket from this round until the Finals. The United States Men's National Soccer Team was able to make it to the Round of 16, but was unfortunately knocked out by the Netherlands in a three to one loss. The Netherlands moved on to the Quarter Finals.
   The Quarter Finals consist of the 8 teams that won their respective games in the Round of 16. The 8 teams currently in the Quarter Finals are Croatia, Brazil, the Netherlands, Argentina, Morocco, Portugal, England, and France. Out of all of these teams, Brazil currently has the highest odds to win the World Cup, with France not far behind.
   Following the Quarter Finals comes the Semi-Finals, where four teams will compete to take their place in the Finals.
   In addition to the Finals, a third and fourth place match will take place between the two losers of the Semi-Finals.
   Even if you don't like watching soccer, or sports in general, the World Cup is an exciting event that only happens every four years, so when the Finals take place on December 18, give it a watch.