Information regarding upcoming tryouts and deadlines.
Your ad could go here! Call (417)523-8781 for more information. (Call from 8 a.m.-3 p.m Monday-Friday)
Go to our Facebook page to leave comments on stories and like to get new stories right in your news feed! Click the Facebook logo under the website header. https://www.facebook.com/khqonline

Loading ...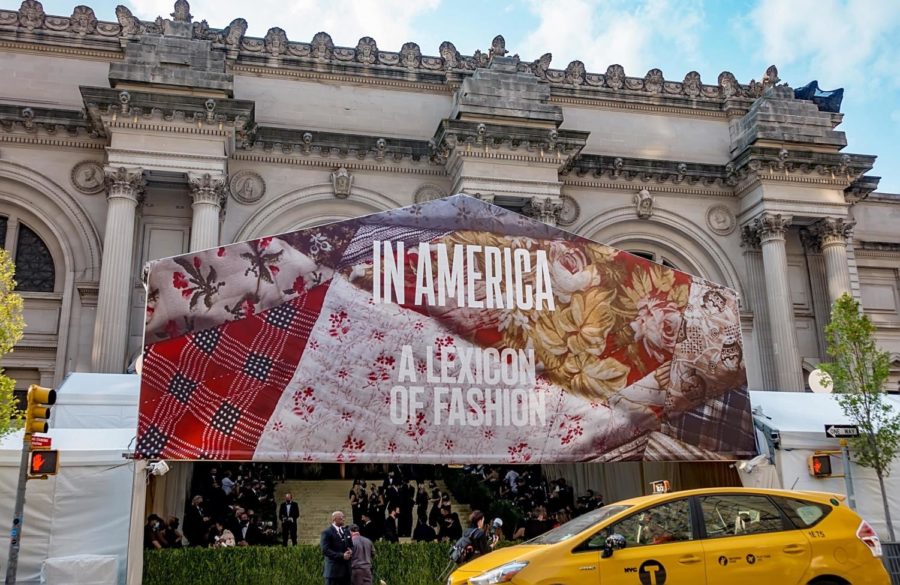 Gracie Marsh, Reporter
May 18, 2022
   The Met Gala is an exclusive fundraising event in which A-list celebrities are invited to the Metropolitan Museum of Art in New York City. The event happens at the beginning...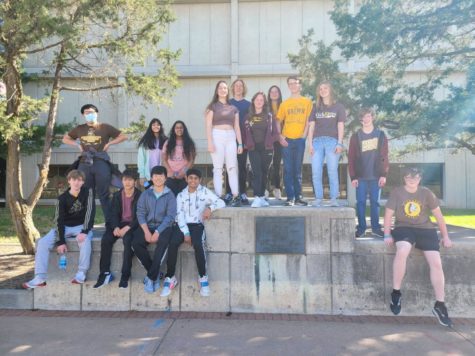 Science Olympiad 2021-2022 Spring Semester Recap
May 18, 2022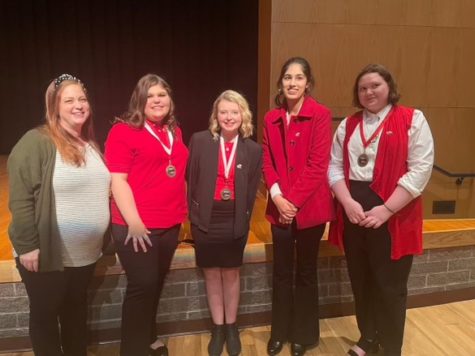 May 18, 2022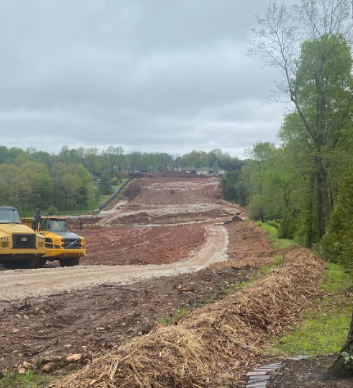 May 3, 2022