Do you have healthy sleeping patterns?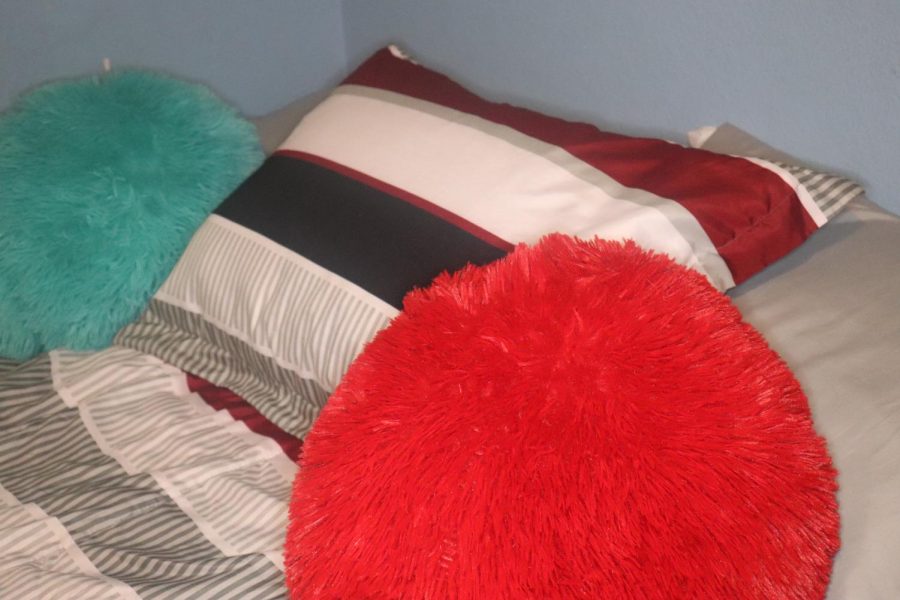 Results
You have a healthy sleeping pattern!
You could work on having a better sleeping routine.
#1

Do you go to bed at roughly the same time each night?
#2

Does it take you more than 30 minutes to fall asleep?
#3

Do you eat right before bed?
#4

When you go to sleep do you keep your room warm or cool?
#5

Do you consume caffeine five hours before you go to sleep?
#6

Do you exercise regularly?
#7

Do you take naps that are over 30 minutes?
#8

Are you exposed to a lot of blue light?
#9

Do you have a routine that relaxes you before bed?
#10

Do you have any conditions that keep you from getting a good night's rest?
#11

Do you regularly wake up during the night?
Are You Eco-friendly?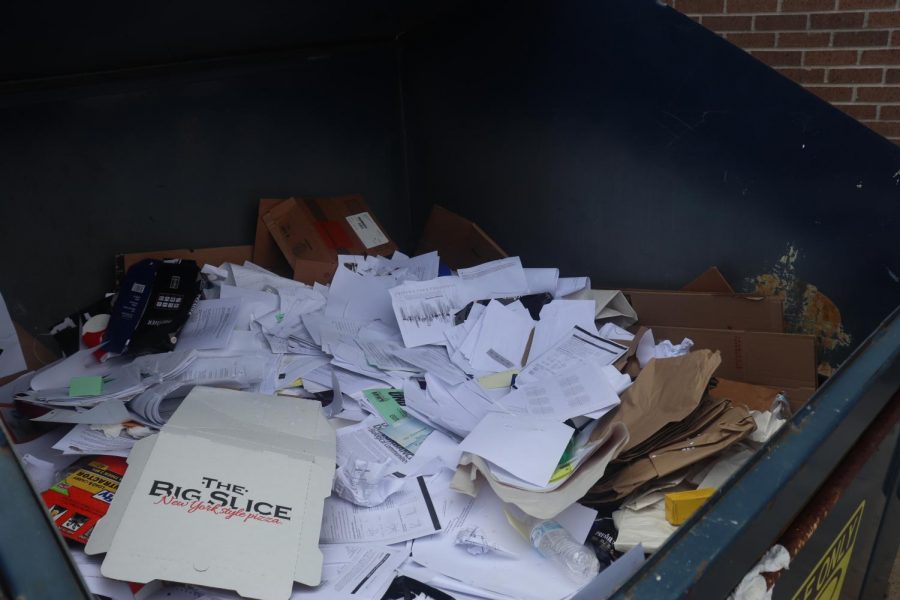 Results
You're environmentally friendly!
You tend to recycle whenever you can, and like keeping the Earth a clean place.
You could work on being more environmentally friendly!
#1

Do you go out of your way to recycle?
#2

Have you ever littered?
#3

If you see someone litter, would you pick it up and discard of it properly?
#4

Do you turn the sink off while brushing your teeth?
#5

Do you turn the lights off when you leave a room?
#6

Do you donate old clothes or throw them away?
#7

Do you throw away left over food instead of eating it later?
#8

Do you eat a lot of meat?
#9

When you go to the store, do you bring your own cloth bags or use the plastic bags provided?
#10

Do you choose to drive or walk?
#11

The majority of the time, do you eat out, pick up, or cook?
#12

Do you use disposable dishes? (paper, styrofoam, etc…)
#13

Are your showers over ten minutes long?
#14

Do you buy clothes new or go to a thrift store?
#15

Do you read paper copies of books or e-books?
Test Your Kickapoo Knowledge!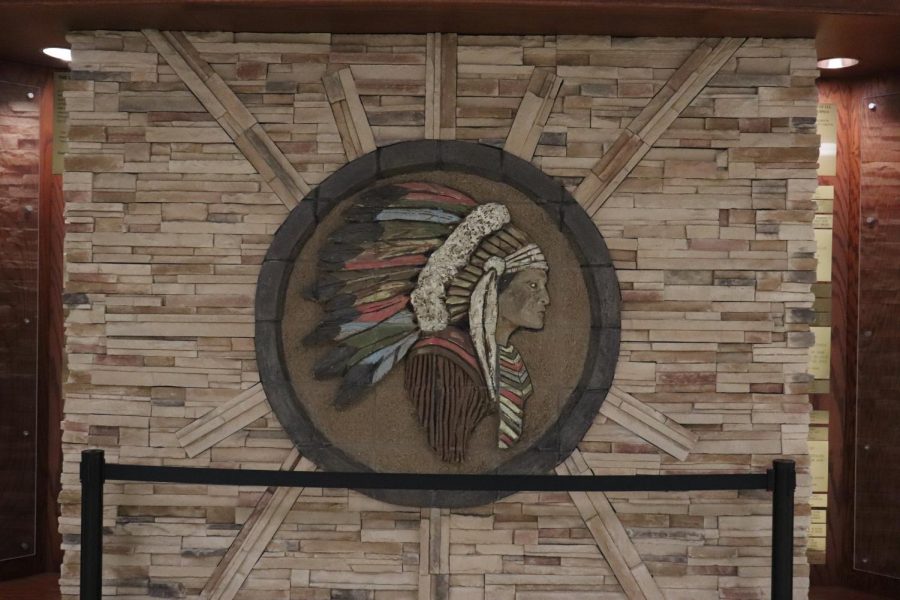 #1 What was Kickapoo's first school year?
#2 Who is the school's mascot?
#3 Which famous actor graduated from Kickapoo in the 80s?
#4 Who is Kickapoo's principal?
#5 How many gyms does Kickapoo have?
#6 Who is Kickapoo's biggest rival?
#7 What is the student body called?
#8 What is Kickapoo's magazine called?
#9 How many lunches does Kickapoo have?