The Hills are Alive
Spotify playlist pairings for 417 summer hiking adventures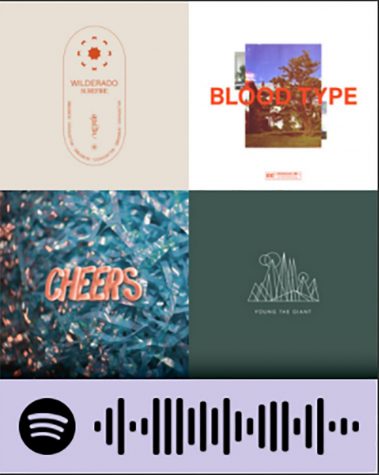 In the 417 area, there are hundreds of beautiful hiking locations right at our fingertips. Here are four convenient and beautiful summer spots, each with a corresponding playlist to listen to as you explore. These playlists have been carefully crafted based on the general tone of the location. You can access the code by clicking the camera icon to the right of the search bar on your Spotify app.
Busiek State Forest is a conservation area in between Springfield and Branson off of Highway 65. Busiek is a great summer adventure spot for those who love hiking, swimming, camping, and hammocking. Busiek State Forest is in Highlandville, MO 65669, about halfway between Springfield and Branson. The playlist curated for Busiek is made up of summer indie rock music. Busiek gives off fun summer vibes, and those vibes are mirrored through the song selection.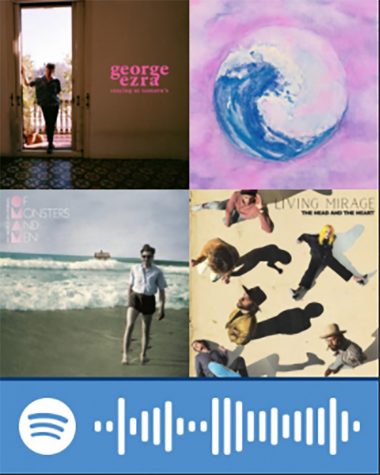 The Waterfall Trail is a hidden gem located right near the Tanger Outlets. It has been preserved amid the city and is perfect for hammocking and exploring. The waterfalls are fairly small but beautiful nevertheless. The trailhead is located at 1902 Roark Valley Rd, Branson, MO 65616. The vibe of the trail is best captured through its nostalgic folk rock playlist.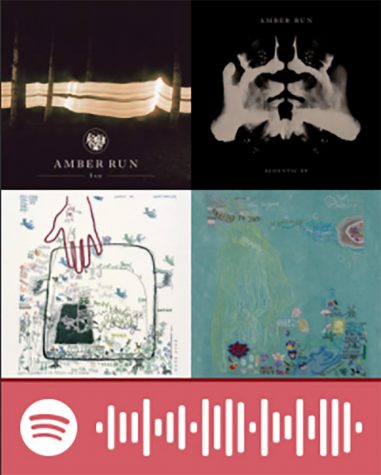 The Paul & Ruth Henning Scenic Overlook is in Branson, MO, and is part of a greater conservation effort to restore the natural savannah of the Ozark Mountains. This location has breathtaking views and has many trails to explore. The general vibe of this location is so peaceful and awe-striking. The music on the corresponding playlist is mainly soft vocals and instrumental, to match the otherworldly feel of the location.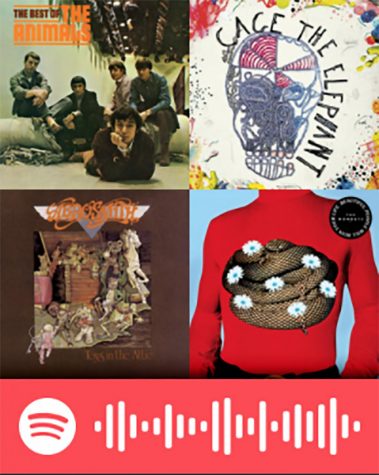 The South Creek Greenway Trailhead is located off of Highway FF near the intersection of Republic Road. This location is lovely but hidden away and fairly unknown by most locals. The Roundtree Branch of Wilson's Creek runs right alongside the trail for a period until it runs into a forested area. The vibe of this location is a soft rock and roll feel, with indie undertones.
Enjoy these playlists and fun summer hiking locations as you spend time outside this summer!