Theater Year Recap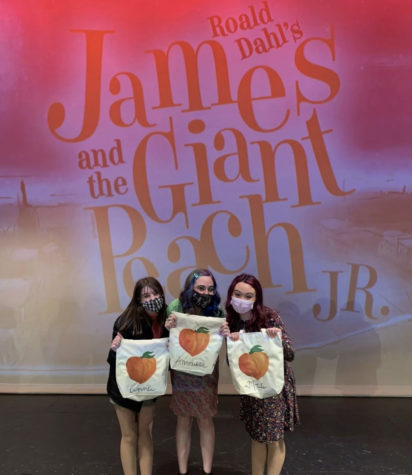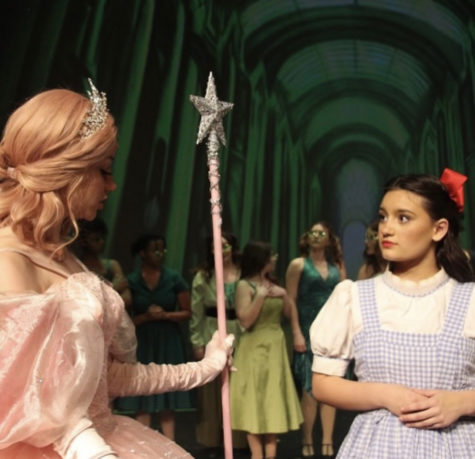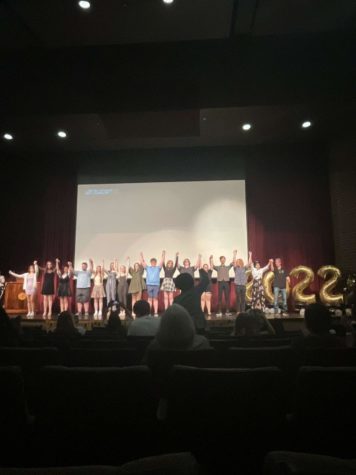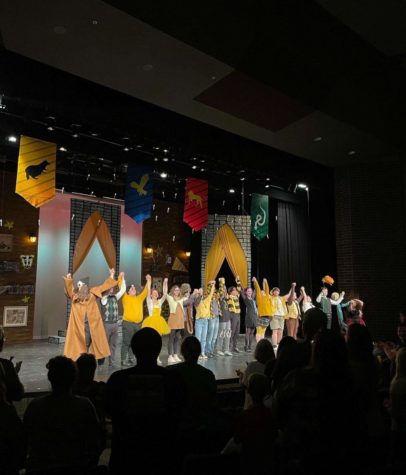 The theater department has been incredibly busy this year. 
     They have successfully put on three shows this year. Director Michael Butcher retired at the end of the 2020-2021 school year and was replaced by Mr. Francis.
     Mr. Francis did a phenomenal job his first year here. I saw every show he directed and they were all amazing
     I was truly impressed with the quality and talent in each show they put on. They started the year with the Wizard of Oz musical. 
     Rehearsal for the Wizard of Oz began in October and the show had its matinee in mid-November. I was shocked by this show. Kickapoo has an incredibly talented theater department, but this show was something else. It was as on par if not better than Springfield Little Theater quality shows.
     The cast and set were beautifully decided and done. The show had three performances and each was better than the last. 
     I loved the Wizard of Oz show so much that I knew I needed to see the student produced Junior Musical which this year was "James and the Giant Peach". This starred students who were ages 6th grade to freshmen. What is unique about the junior musical is that the upperclassmen in theater actually put this show on. Students were picked to direct the show, do choreography, hair, makeup, vocals, everything. 
     This group of upperclassmen are some of the most talented people I've met. I've seen every Junior Musical since I was in 6th grade and this one was definitely the best. I was thoroughly impressed by the show the students put on. 
     Auditions for the Junior musical were shortly after the November performances of the Wizard of Oz. The three performances took place at the beginning of February after several snow days and COVID delays. 
     Finally they ended their year of performances with the play Puffs. This was put on by the Drama II acting classes and was directed by Mr. Francis. The show was a Harry Potter parody, and once again left me amazed. This play was over 2 hours long, and not one line was fumbled when I saw it. These students were so well rehearsed, and such amazing actors. 
     The set design was flawless, and the characters were very developed. I was able to tell that each actor took the time to become the character they were portraying, and gave the role their all. 
     Puffs rehearsal began towards the beginning of the semester, and the performances happened mid-April.
     To finally conclude their busy and tremendously successful year they had their annual theater banquet. At this banquet Mr. Francis announced that next year's fall musical will be Matilda. And they are wasting no time to take a break. 
     Matilda auditions will be May 17-19 after school in the PAC. Everyone is welcome to attend auditions and hopefully become a part of the extremely talented theater department that we are so lucky to have.