Nadia Warren, Copy Editor
All content by Nadia Warren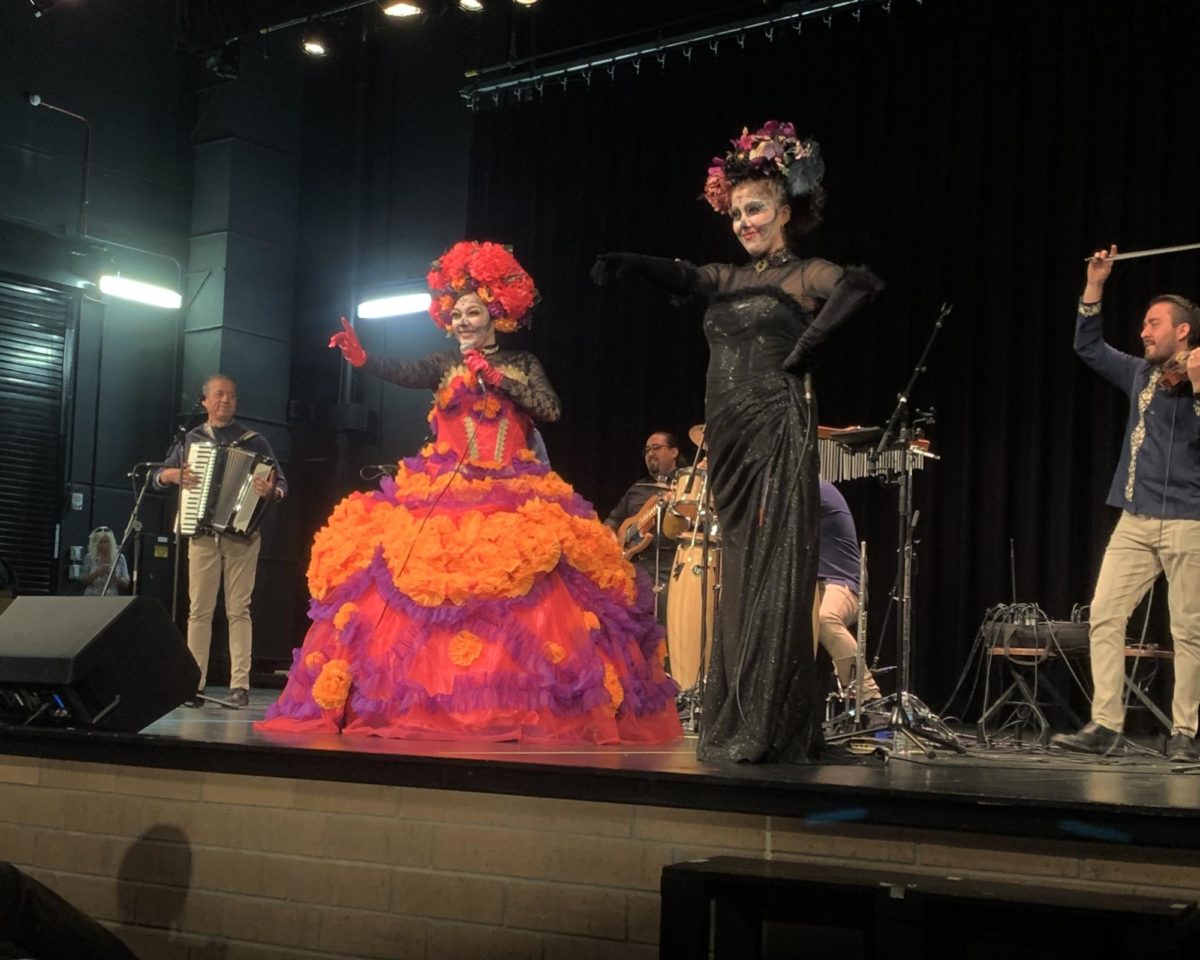 Immersing their audiences into Latin American culture through song, Grupo Musical Canela is more than thrilled to be performing here in Springfield.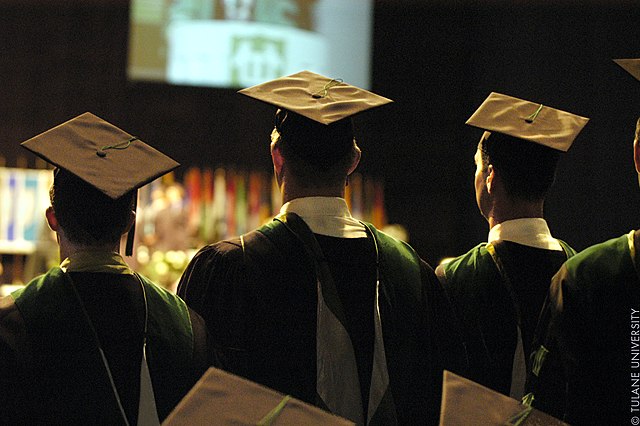 Gap years have spiked in popularity since the pandemic, so let's break down the pros and cons of taking one.
Our Kickapoo Spanish Club celebrated Hispanic Heritage Month by selling over 150 pulsera bracelets.
Your ad could go here! Call (417)523-8781 for more information. (Call from 8 a.m.-3 p.m Monday-Friday)
Go to our Facebook page to leave comments on stories and like to get new stories right in your news feed! Click the Facebook logo under the website header. https://www.facebook.com/khqonline

Loading ...
October 19, 2023
October 19, 2023
October 19, 2023