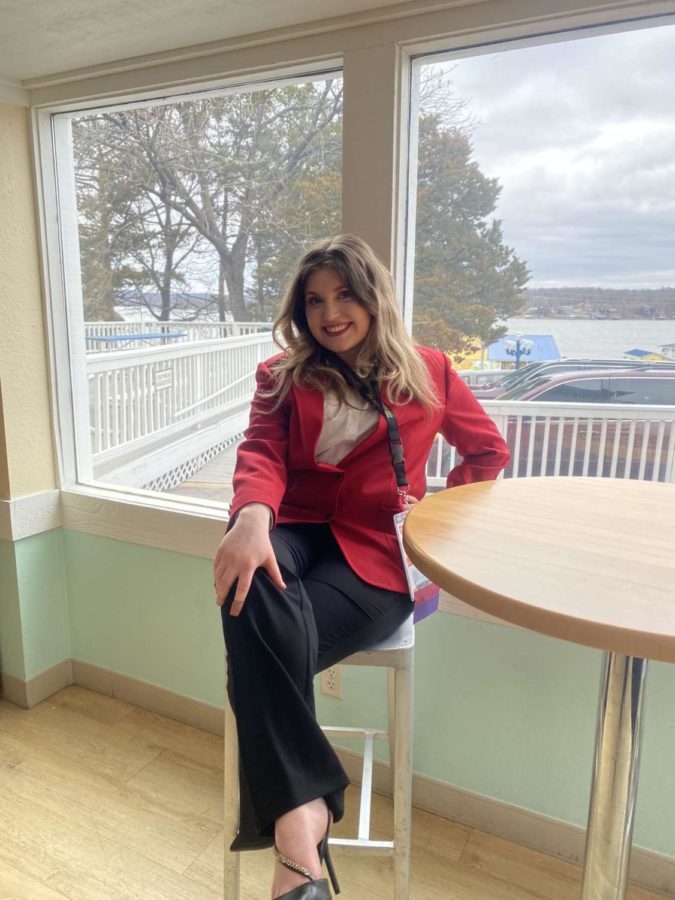 Kelea Martin needed a way to fill her free time once it was summer and her classes were out. She gathered all her materials and improved her skills to create something new: her very own alteration business.
Your ad could go here! Call (417)523-8781 for more information. (Call from 8 a.m.-3 p.m Monday-Friday)
Go to our Facebook page to leave comments on stories and like to get new stories right in your news feed! Click the Facebook logo under the website header. https://www.facebook.com/khqonline

Loading ...
May 16, 2023
May 16, 2023
May 16, 2023