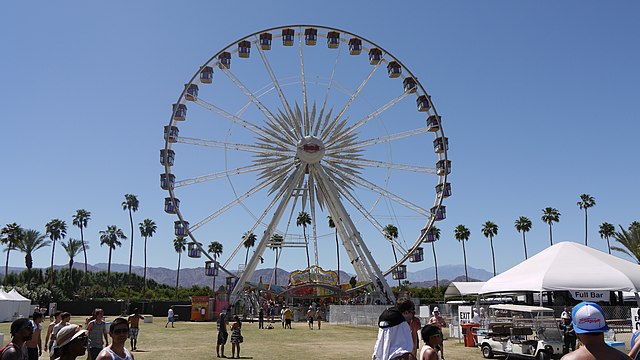 This April, thousands flocked to Coachella Valley for the annual Coachella Music Festival. In the festivals two week run, over 50 artists performed a small portion of their discography but the question is, how good were each set?
Your ad could go here! Call (417)523-8781 for more information. (Call from 8 a.m.-3 p.m Monday-Friday)
Go to our Facebook page to leave comments on stories and like to get new stories right in your news feed! Click the Facebook logo under the website header. https://www.facebook.com/khqonline

Loading ...
May 16, 2023
May 16, 2023
May 16, 2023