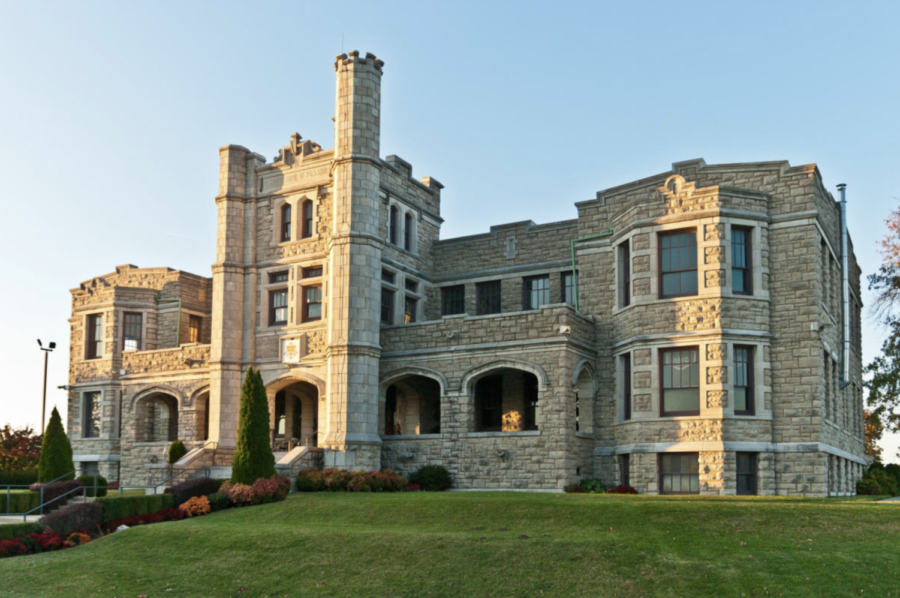 Haunted houses may give you a temporary spook, but places with actual haunted history will give you a real fright. These places are some of the most haunted sites in Springfield, MO.
Your ad could go here! Call (417)523-8781 for more information. (Call from 8 a.m.-3 p.m Monday-Friday)
Go to our Facebook page to leave comments on stories and like to get new stories right in your news feed! Click the Facebook logo under the website header. https://www.facebook.com/khqonline

Loading ...
October 18, 2022
October 18, 2022
October 17, 2022