All content by Aubree Sims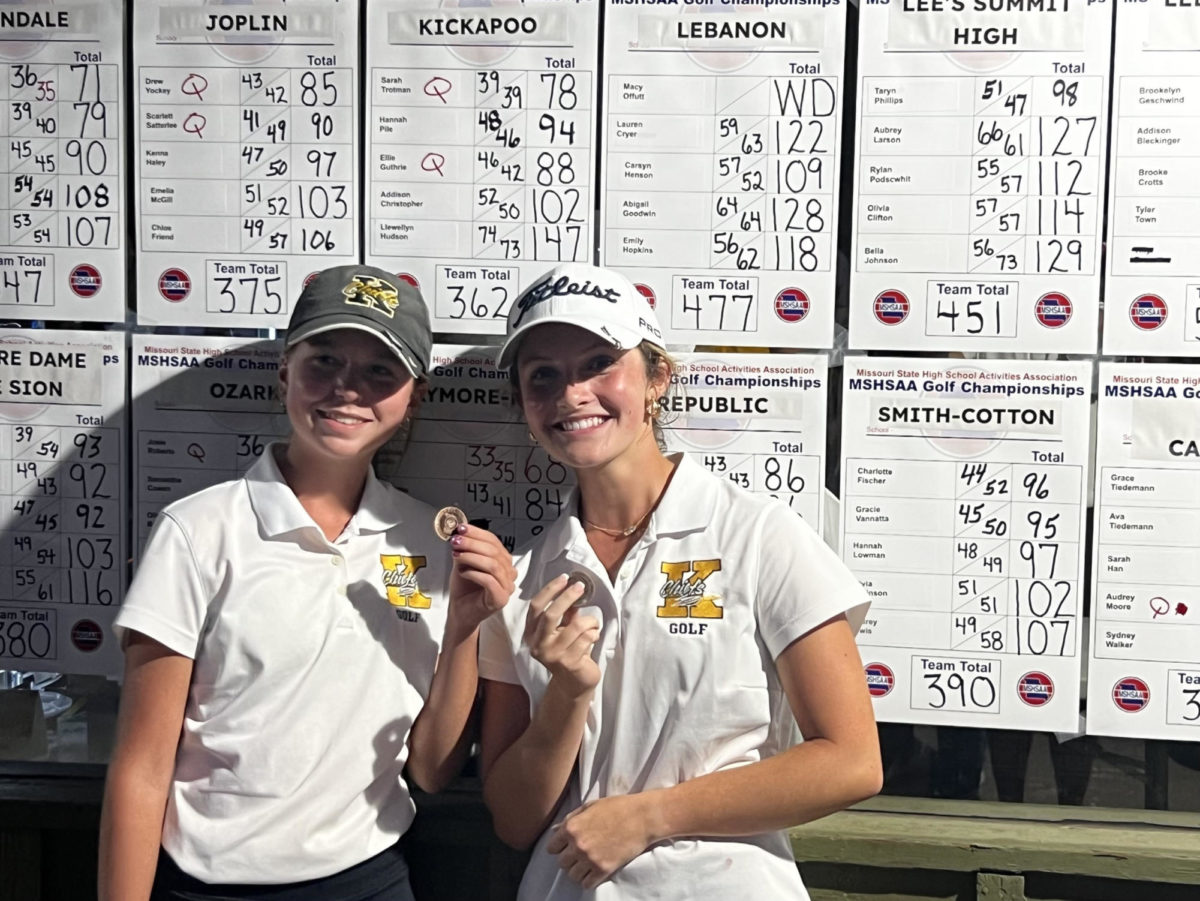 Sarah Trotman and Ellie Guthrie are heading to state for golf and here's what we know about their achievement.
Your ad could go here! Call (417)523-8781 for more information. (Call from 8 a.m.-3 p.m Monday-Friday)
Go to our Facebook page to leave comments on stories and like to get new stories right in your news feed! Click the Facebook logo under the website header. https://www.facebook.com/khqonline

Loading ...
October 19, 2023
October 19, 2023
October 19, 2023