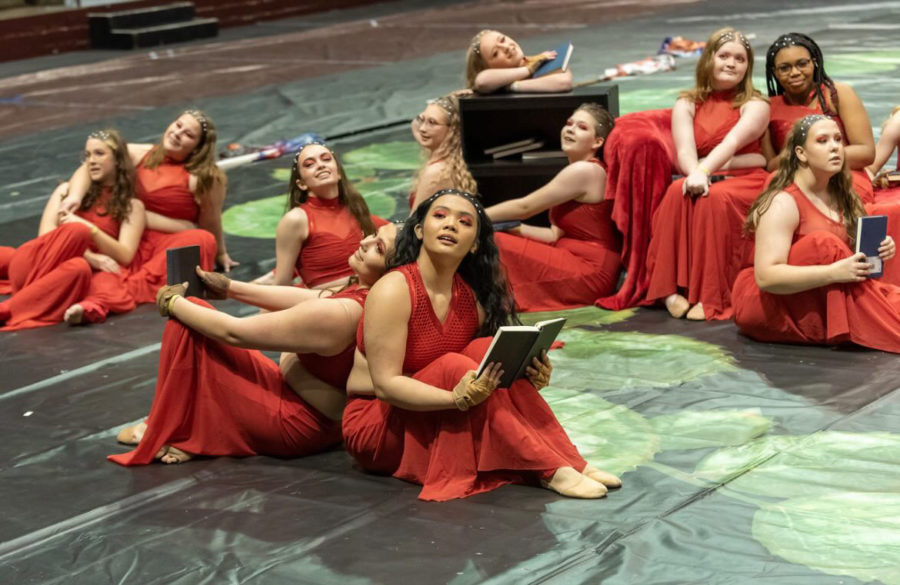 Many people know what color guard is, but not many know the amount of work that goes into it.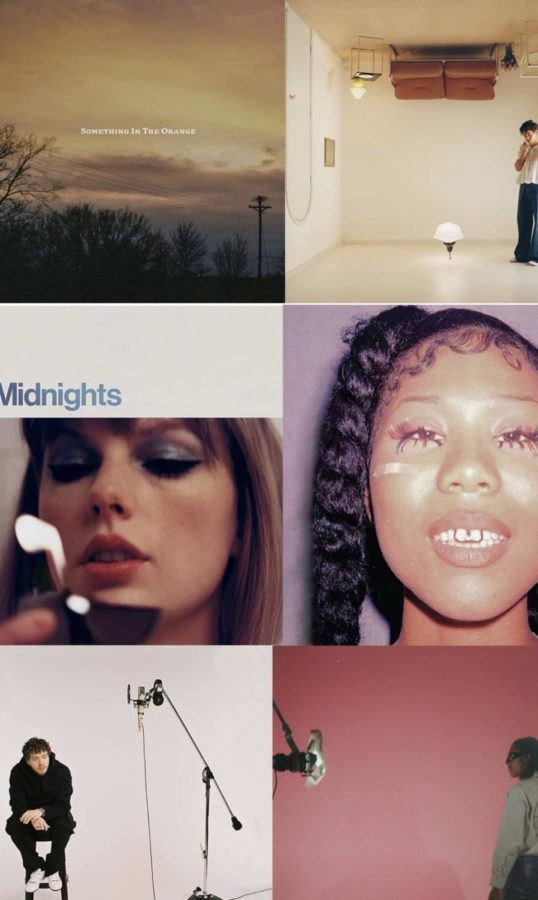 As we wrap up 2022, let's look back at some of the top hits that were released this year.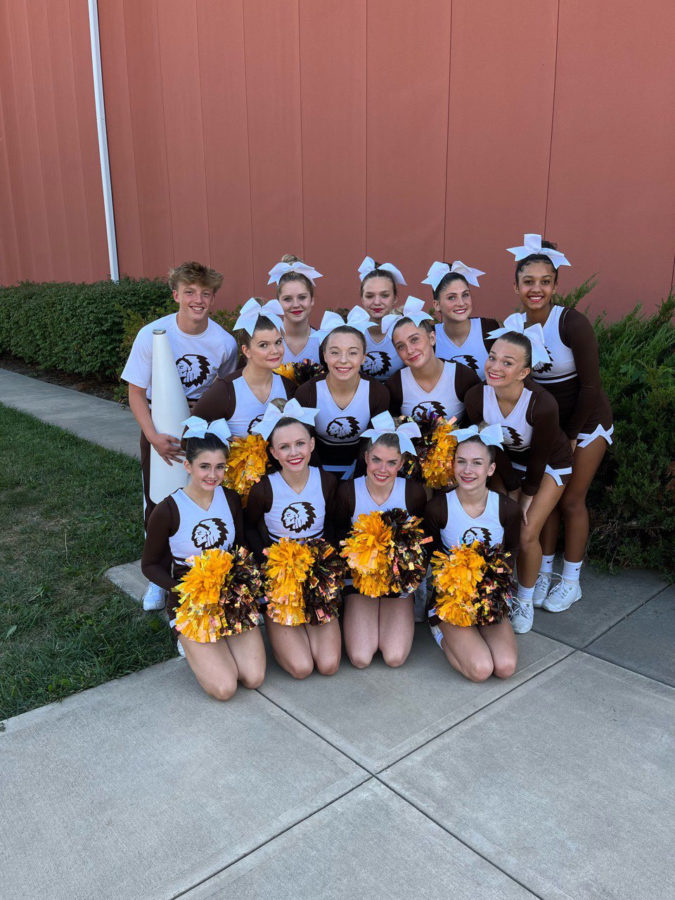 Kickapoo cheer qualified to state after their regional competition.
Your ad could go here! Call (417)523-8781 for more information. (Call from 8 a.m.-3 p.m Monday-Friday)
Go to our Facebook page to leave comments on stories and like to get new stories right in your news feed! Click the Facebook logo under the website header. https://www.facebook.com/khqonline

Loading ...
March 20, 2023
March 8, 2023
March 8, 2023