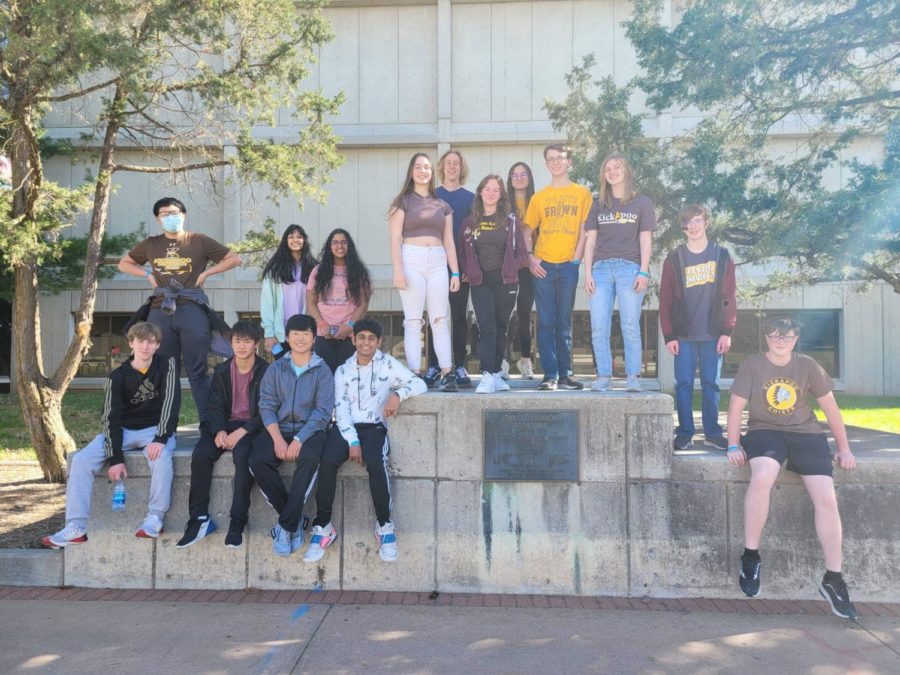 Now that the 2021-2022 school year has come to an end, it's time for a recap of what Science Olympiad has done since the start of the spring semester.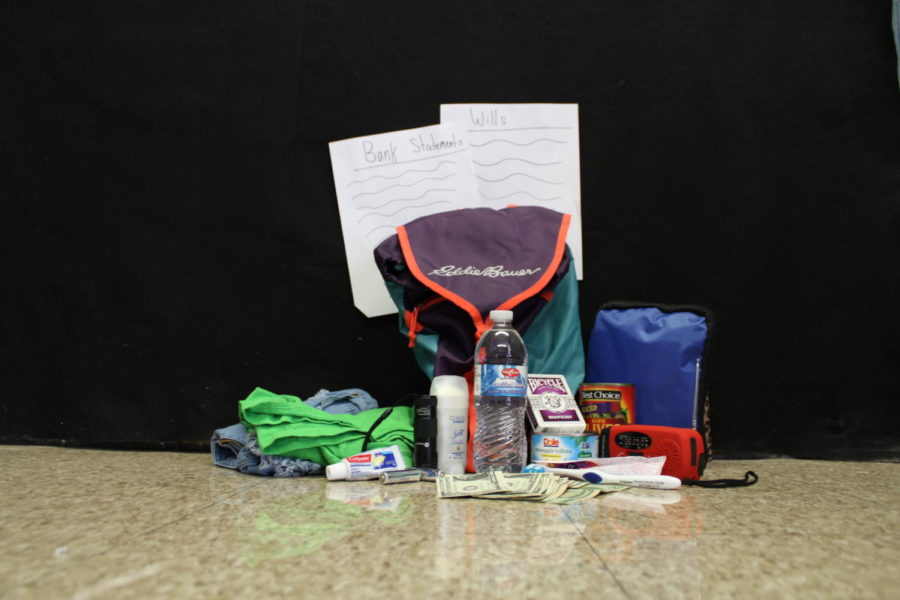 With tornado season and unexpected weather approaching quickly, it is important to be prepared for the worst scenario. Here are some essentials to keep in a to-go bag in case of a weather emergency in your area.
Your ad could go here! Call (417)523-8781 for more information. (Call from 8 a.m.-3 p.m Monday-Friday)
Go to our Facebook page to leave comments on stories and like to get new stories right in your news feed! Click the Facebook logo under the website header. https://www.facebook.com/khqonline

Loading ...